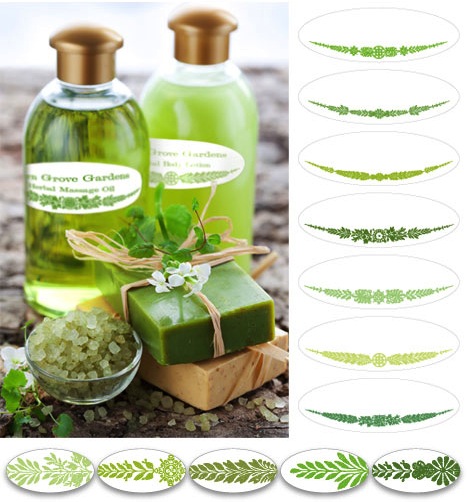 Do you need weatherproof labels for your soap and bath products, or some drums which will be our doors? How about for use on that canteen or water bottle or even on your beach gear or your bath, food or other outdoor products? With Worldlabel's weatherproof labels, you can use your laser or inkjet printer to make these labels yourself.
Worldlabel's weatherproof labels for laser printers only use a 60-lb. bright white face sheet with a 50-lb. liner made from a vinyl material. Our white weatherproof label sheet for inkjet printing is 50-lb. bright white vinyl face sheet with a 50-lb. liner. These materials make the label sturdy and provide the durability to last longer in outdoor applications where water and a wide range of temperatures might damage a regular label. Additionally, the adhesive is a high quality acrylic permanent adhesive that holds up under extreme weather conditions.
Worldlabel's weatherproof labels for inkjet printers only – Our white weatherproof label sheet for inkjet printing is 50lb. bright white vinyl face sheet with a 50 lb. liner. The material is waterproof and the ink from a standard inkjet printer will encapsulate upon printing. Once the sheet has been printed it will not smear when touched with a wet hand or soaked in water. The adhesive is a high quality permanent adhesive. Excellent results with most types of inket printers.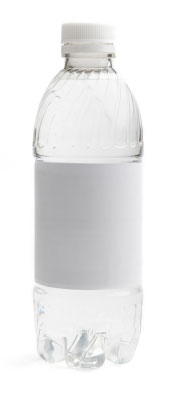 Our water-resistant labels are top-coated with a substance that locks in the ink. This coating is most agreeable with the way laser printers operate, because laser printers use toner which is burned or fused onto the label. On the other hand, inkjet printers work just as well, as the ink from a standard inkjet printer will encapsulate into a specially formulated top-coating upon printing. In both cases, the inkjet and laser printer labels will not smear, which is one reason why weatherproof (also water-proof) labels are perfect to use for labeling those items that may experience weather extremes.
You may experience some issues when printing water-resistant labels if you use an inkjet printer that doesn't have a balanced ratio between ink used and the top-coating available for locking that ink. But, you can resolve this issue with three simple steps:
1) When you print weatherproof labels on an inkjet printer, adjust the print settings for "premium paper." You can find this choice when you hit print and when you look for the "paper type" or "media type" box in the print popup window. Alternately, you can turn down your ink volue, as too much ink can allow bleeding to occur. You may find this option under your printer's "advanced settings," although each inkjet printer is different.
2) If you use heavy graphics on your weatherproof label, try printing one sheet on your inkjet printer and then rince it under cold water to rinse away any unlocked ink that may cause bleeding.
3) You also can seal your label by adding a top-coating of your own. This article recommends Krylon's Preserve It in matte finish, a spray that can seal your label. You can find this sealer in most arts and craft departments or stores. Be sure to use this spray in a well-ventilated area, as it will produce a chemical smell.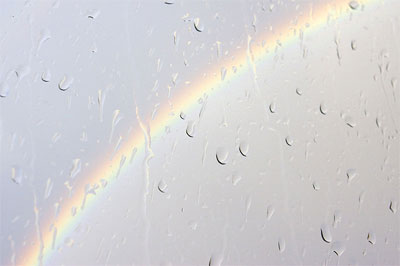 You have over 70 sizes available among our weatherproof labels, and each size is available in different materials – just like our regular labels. So, instead of regular labels, you might consider our waterproof/weatherproof labels for your bath products, your wine labels, or for your food or outdoor labels. Your imagination is the only limit to what you can do with these weather-resistant labels!