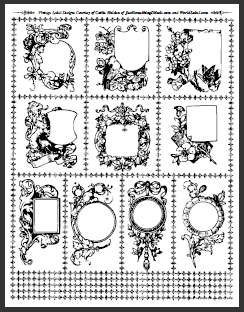 Cathe Holden from justsomethingimade.com has designed a beautiful vintage label set printable on our Full Sheet Labels. The design source is from the 1800s.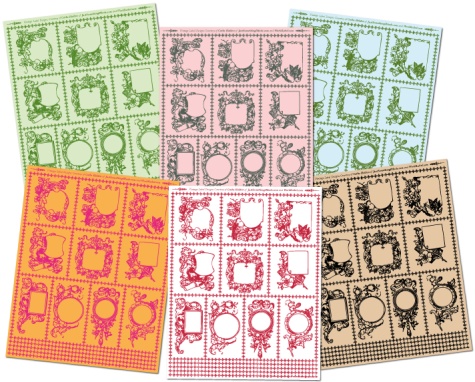 You can modify the colors and then print the sheets or print on Worldlabel.com's selection of pastel color label sheets available in a green, yellow, pink and blue or maybe even the brown kraft!
Labels can be cut individually down the center of the decorative border separating each design. Once the colors are changed, use them for any purpose, such as a holiday, birthday, etc. See the  photo below of a label on a small gift box below, and how the bottom art borders can be cut out as decorative tape: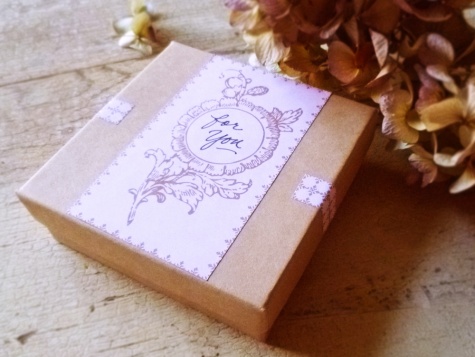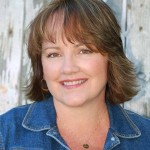 About the Artist: Cathe Holden is a seasoned graphic designer with a love for vintage style. She works from her home studio in Petaluma, California while raising her children. She also publishes a creative blog, JustSomethingIMade.com, featuring unique craft ideas and inspiration for everyone from experienced crafters and designers to the novice. Cathe also shares free digital images for downloading to use in various projects.