Cathe Holden from justsomethingimade.com has designed an exceptionally beautiful vintage label set printable on our blank Round Labels in 2.5″ size. Free for download – Free for your personal use only.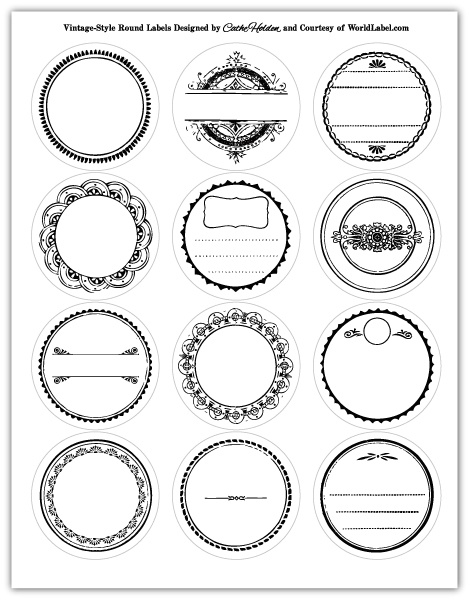 Vintage Round Labels
Free printable round labels for your laser and inkjet printers. Available in red, black, light brown, blue, green and a dark red design.
Use the these vintage designed round labels for your jars with jam, tin containers for candles, use them for wedding flavor gifts, for organizing your kitchen, for organizing your personal items or for any thing you need to make look beautiful!!!
To change fonts:  type, size or color, (as well as bold, italics, etc.) select Control +E if you're using a PC or Command + E on a Mac. A toolbar will appear giving you additional text properties. Select "More" in the font properties toolbar for paragraph alignment and more. Adobe Reader 9 or higher is recommended.
DOWNLOAD THE COMPLETE COLOR SET (Plain PDF)
DOWNLOAD THE COMPLETE SET WITH FILLABLE EDITABLE FIELDS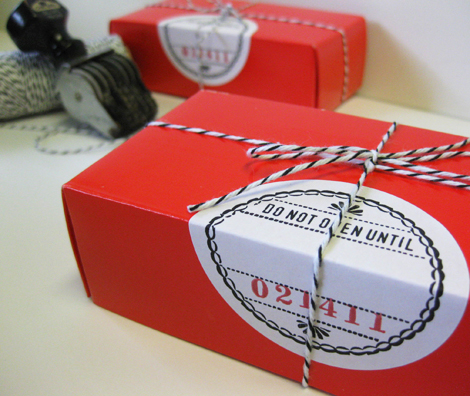 Flavor Box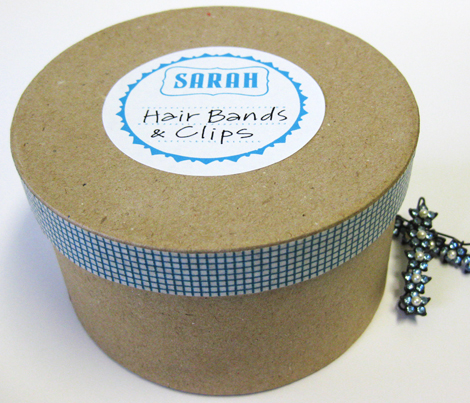 Organize your personal item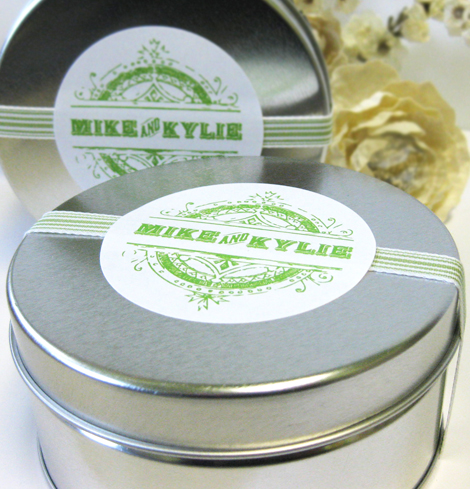 Tin Containers for candles, candy, potpourri and more!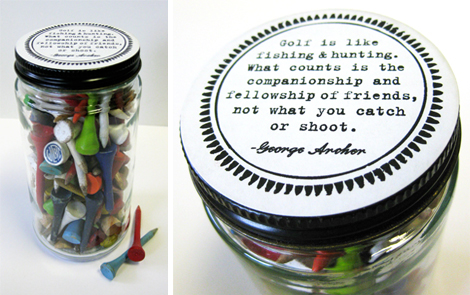 Organize your items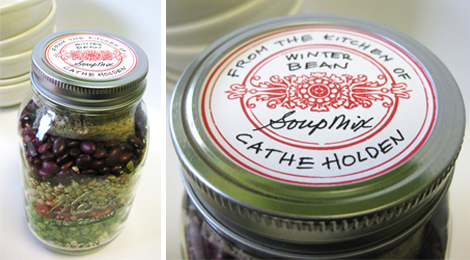 Perfect for labeling your food jars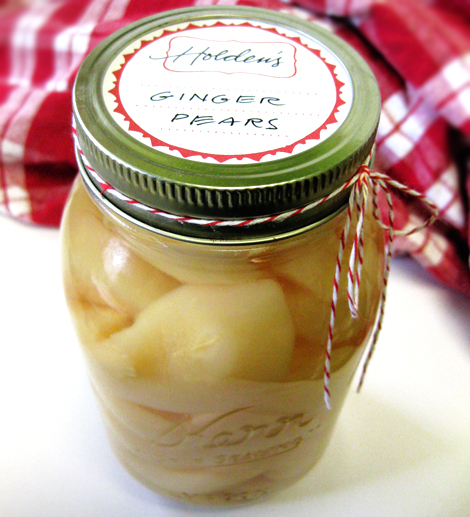 Excellent for your glass jars for jams and preservatives
DOWNLOAD THE COMPLETE COLOR SET (PDF)
DOWNLOAD THE COMPLETE SET WITH FILLABLE EDITABLE FIELDS
About the Artist: Cathe Holden is a seasoned graphic designer with a love for vintage style. She works

from her home studio in Petaluma, California while raising her children. She also publishes a creative blog, JustSomethingIMade.com, featuring unique craft ideas and inspiration for everyone from experiencedcrafters and designers to the novice. Cathe also shares free digital images for downloading to use in various projects.