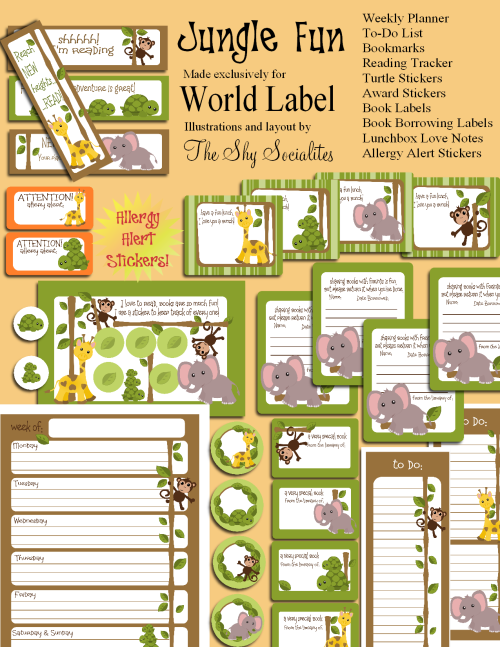 Kids labels in a jungle gym theme by ShySocialites. Very cute Book labels, lunchbox love notes, reading tracker, allergy alert and so much more in printable PDF tempaltes. How sweet is the baby Elephant -:)
Labels are in PDF Templates and almost all are Editable. Yes, you can change font types, colors and size. Templates are cross platform and will work on you Mac, Windows and Linux operating systems. For best results use Adobe Reader 9 or highter.
To change fonts:  type, size or color, (as well as bold, italics, etc.) select Control +E if you're using a PC or Command + E on a Mac. A toolbar will appear giving you additional text properties. Select "More" in the font properties toolbar for paragraph alignment and more.
TO DO LIST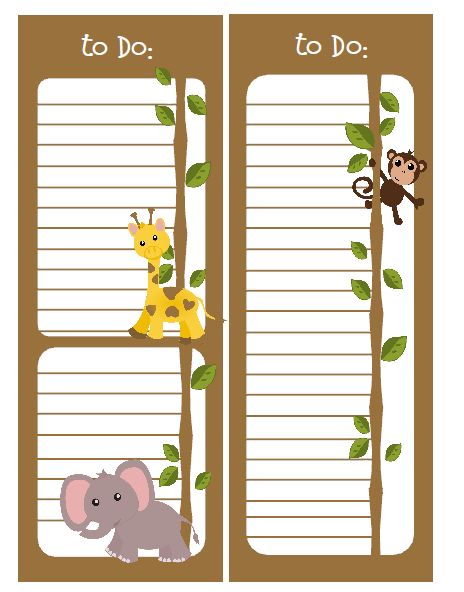 DOWNLOAD | DOWNLOAD WITHOUT LINES

 PLANNER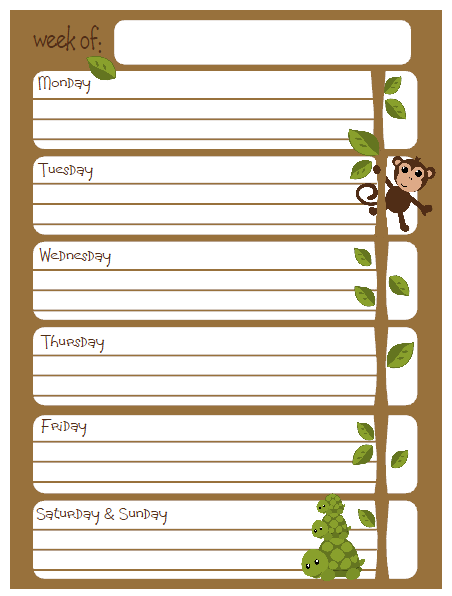 DOWNLOAD | DOWNLOAD WITH OUTLINES

 ALLERGY ALERT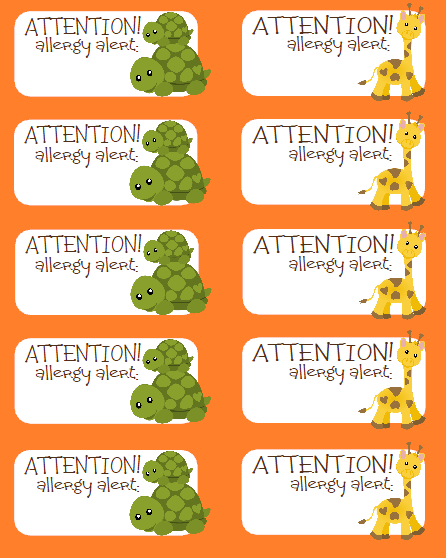 DOWNLOAD AUTOFILL | DOWNLOAD INSERT DIFFERENT INFO

KIDS BOOK LABELS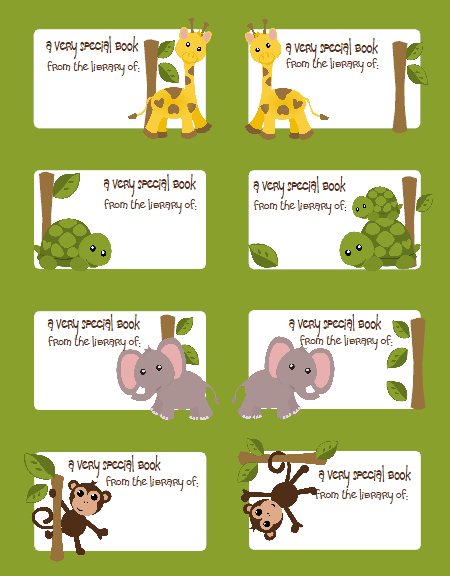 DOWNLOAD AUTOFILL | DOWNLOAD INSERT DIFFERENT INFO (WL-575 size)

BORROW BOOK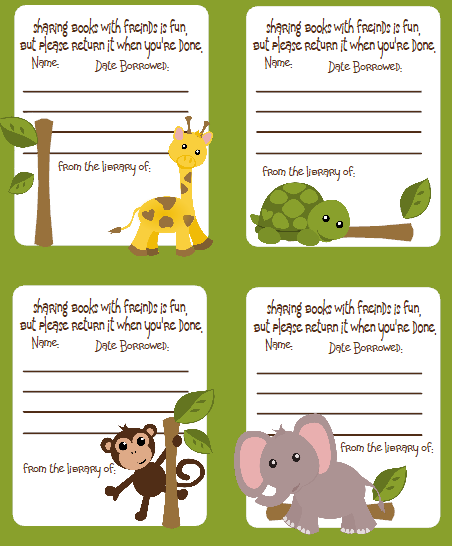 LUNCHBOX LABELS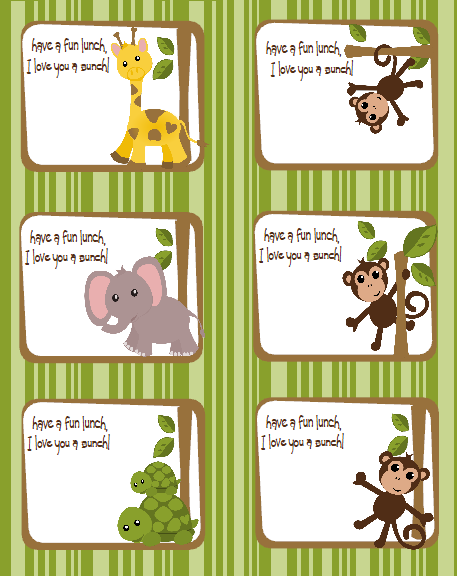 DOWNLOAD AUTOFILL | DOWNLOAD INSERT DIFFERENT INFO

BOOKMARK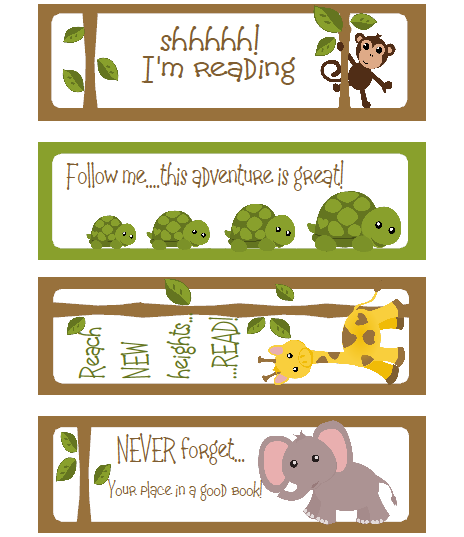 ROUND AWARD STICKER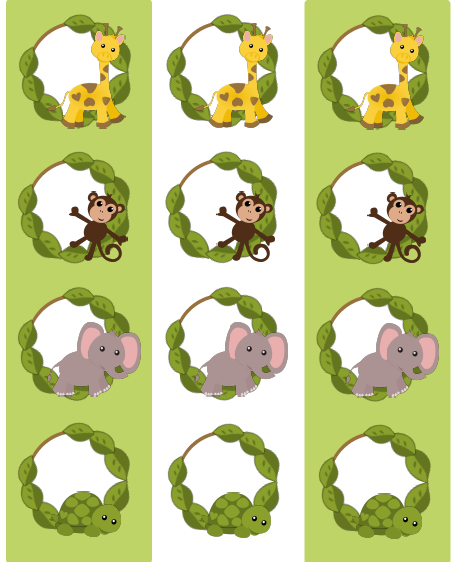 DOWNLOAD AUTOFILL | DOWNLOAD INSERT DIFFERENT INFO
DOWNLOAD THE COMPLETE COLLECTION (ZIP)

Get PrintPeelApply Labels from Worldlabel.com