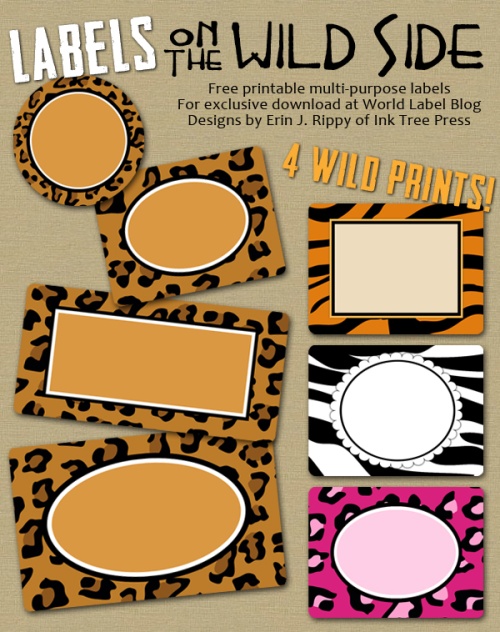 Labels on the wild side are designed by Erin Rippy of Inktreepress.com. Labels with wild cat prints including Leopard and Tiger, and a wild pink diva Leopard print. There is also a Zebra pattern. Use them for labeling your cannisters in your pantry, canning jars and many other items -:)
To print use Worldlabel.com products:
Fonts: There are pleasant fonts already chosen for your. However, if you want to personalize the fonts, following these instructions: If you want to change the font type, size or color, (as well as bold, italics, etc.) select Control +E if you're using a PC or Apple + E on a Mac. A toolbar will appear giving you additional text properties. Select "More" in the font properties toolbar for paragraph alignment and more.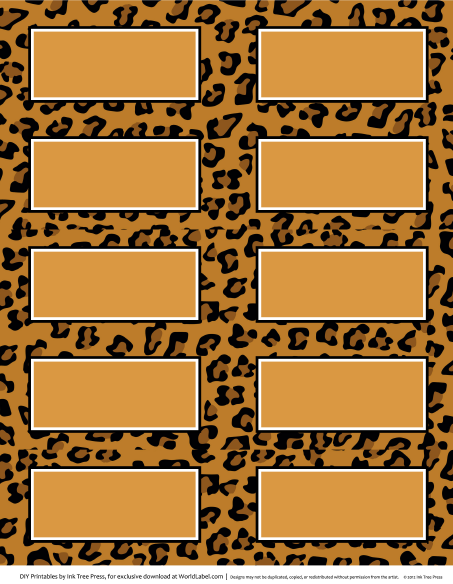 DOWNLOAD AUTOFILL | DOWNLOAD INSERT DIFFERENT INFO
————————————————————————————————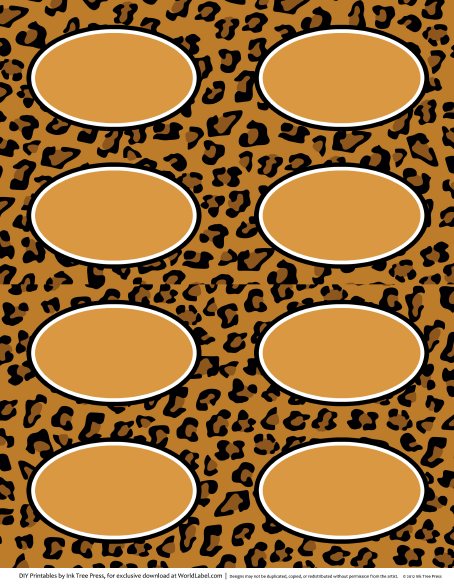 DOWNLOAD AUTOFILL | DOWNLOAD INSERT DIFFERENT INFO
—————————————————————————————-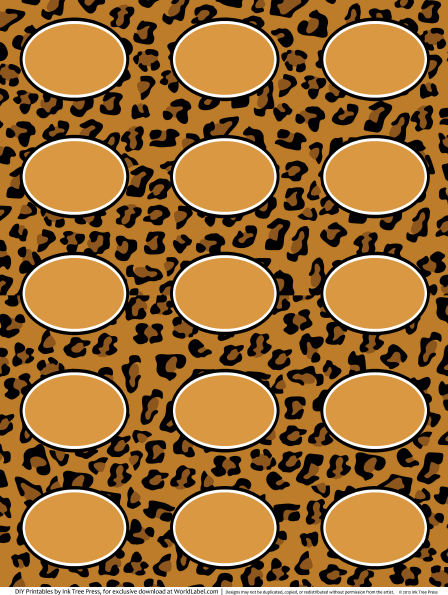 DOWNLOAD AUTOFILL | DOWNLOAD INSERT DIFFERENT INFO
—————————————————————————————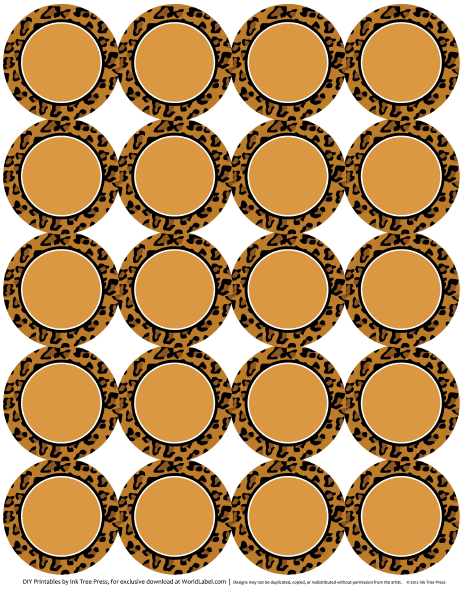 DOWNLOAD AUTOFILL | DOWNLOAD INSERT DIFFERENT INFO
—————————————————————————————-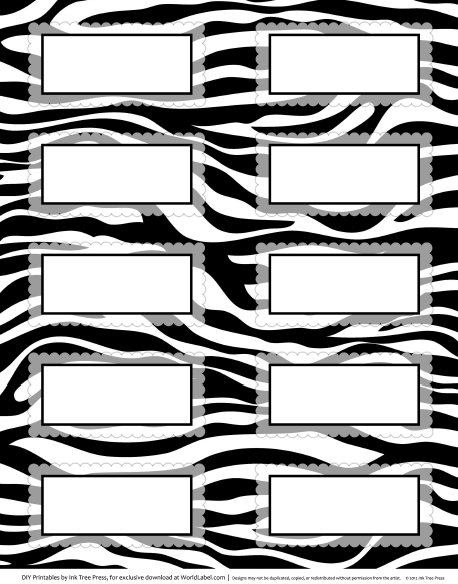 DOWNLOAD AUTOFILL | DOWNLOAD INSERT DIFFERENT INFO
—————————————————————————————–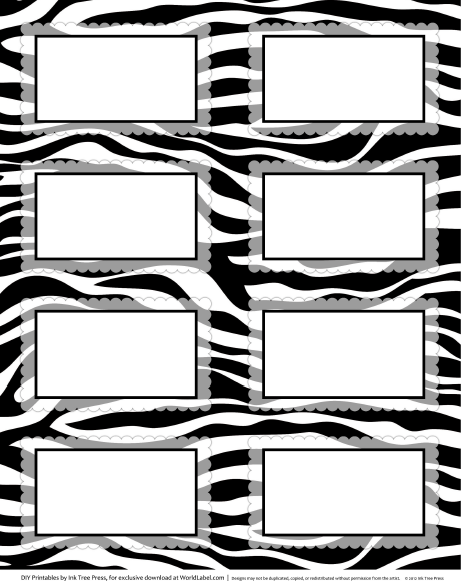 DOWNLOAD AUTOFILL | DOWNLOAD INSERT DIFFERENT INFO
——————————————————————————————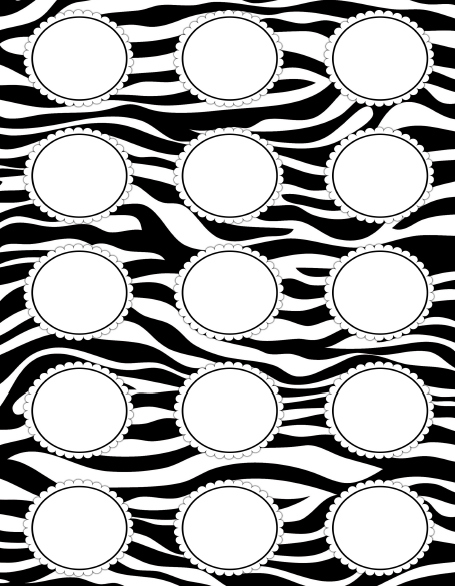 DOWNLOAD AUTOFILL | DOWNLOAD INSERT DIFFERENT INFO
————————————————————————————–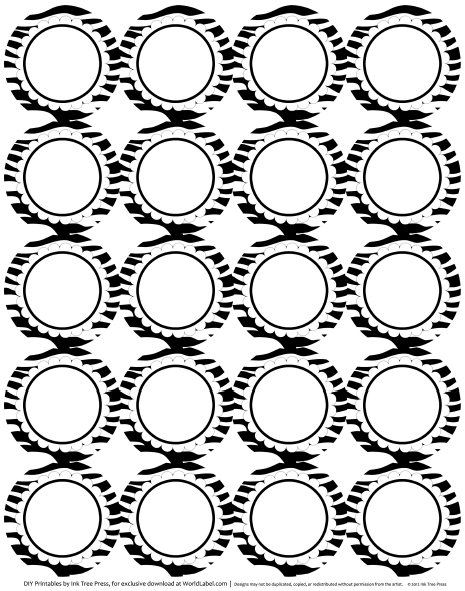 DOWNLOAD AUTOFILL | DOWNLOAD INSERT DIFFERENT INFO
—————————————————————————————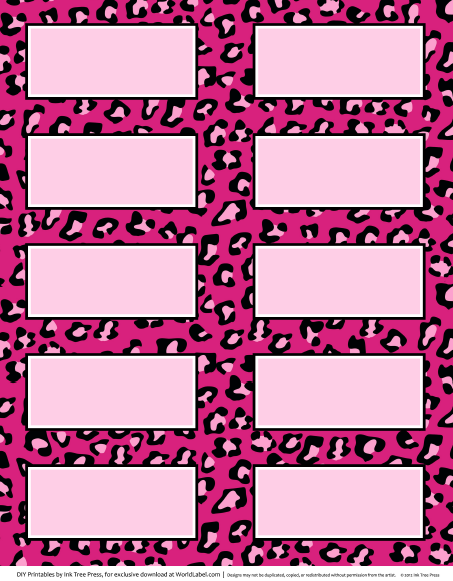 DOWNLOAD AUTOFILL | DOWNLOAD INSERT DIFFERENT INFO
—————————————————————————————-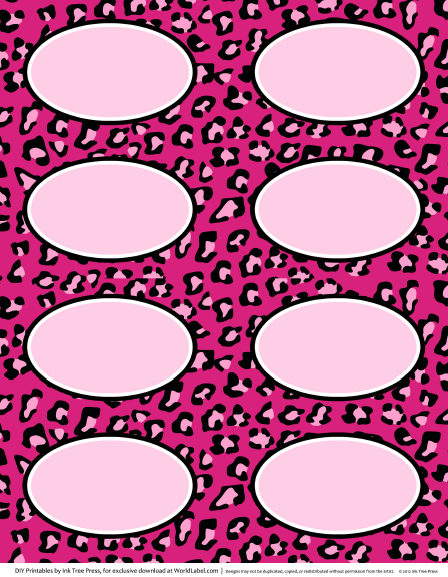 DOWNLOAD AUTOFILL | DOWNLOAD INSERT DIFFERENT INFO
—————————————————————————————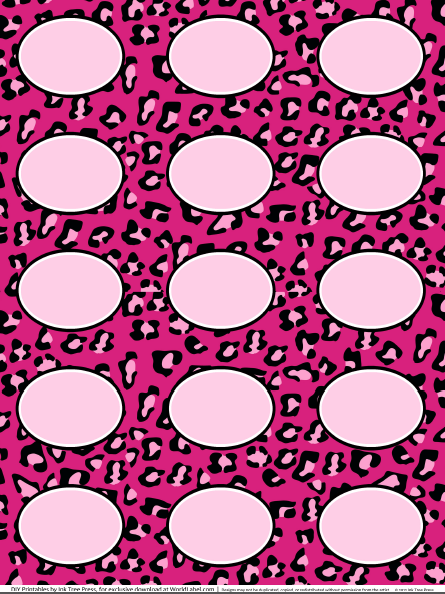 DOWNLOAD AUTOFILL | DOWNLOAD INSERT DIFFERENT INFO
—————————————————————————————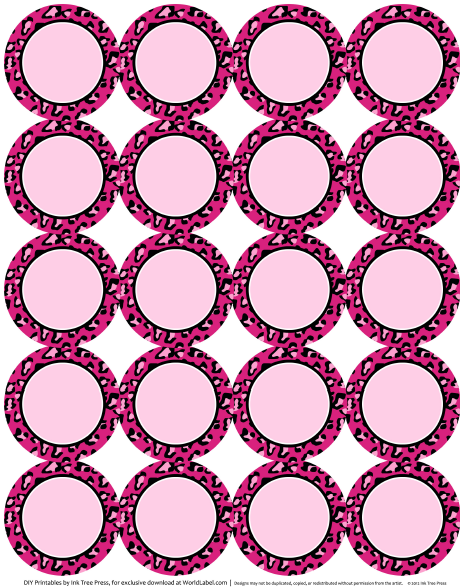 DOWNLOAD AUTOFILL | DOWNLOAD INSERT DIFFERENT INFO
—————————————————————————————-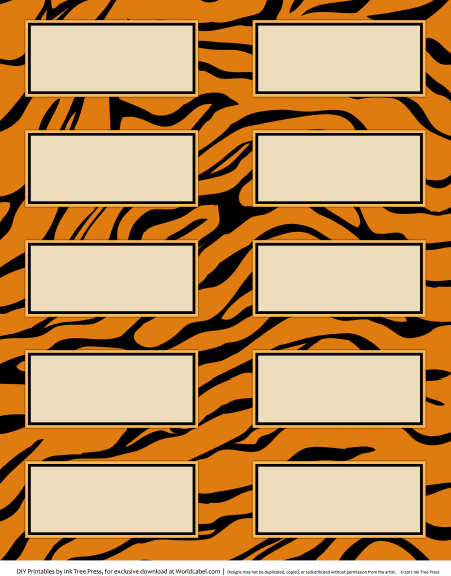 DOWNLOAD AUTOFILL | DOWNLOAD INSERT DIFFERENT INFO
————————————————————————————-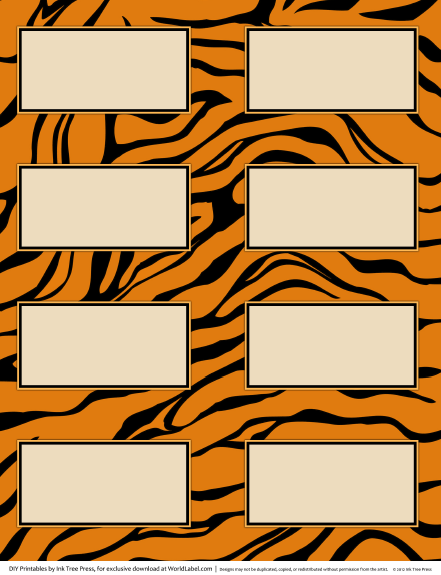 DOWNLOAD AUTOFILL | DOWNLOAD INSERT DIFFERENT INFO
—————————————————————————————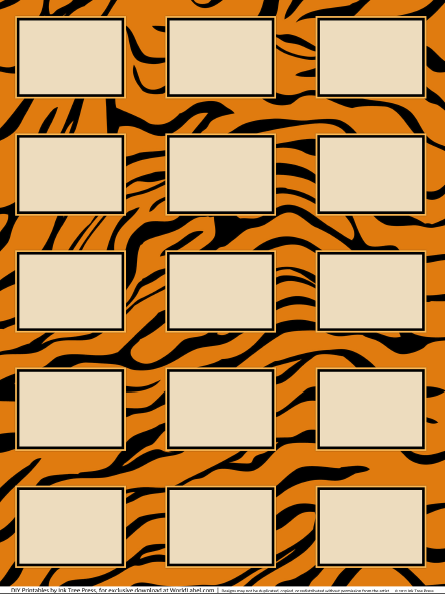 DOWNLOAD AUTOFILL | DOWNLOAD INSERT DIFFERENT INFO
—————————————————————————————