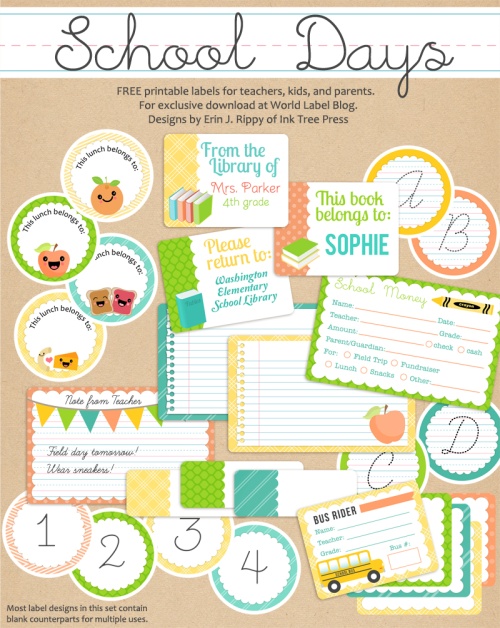 This really cute set of labels for School Kids and Teachers is designed by Erin Rippy of  InkTreePress.com Printables are in PDF templates, they are both fillable and editable. Yes, they are ready for your to insert your own text and personalize.
To print use Worldlabel.com products:
Printables are in editable PDF Templates – Yes, you can change font types, colors and size. Templates are cross platform and will work on you Mac, Windows and Linux operating systems. For best results use Adobe Reader 9 or highter.
To change fonts:  type, size or color, (as well as bold, italics, etc.) select Control +E if you're using a PC or Command +E on a Mac. A toolbar will appear giving you additional text properties. Select "More" in the font properties toolbar for paragraph alignment and more.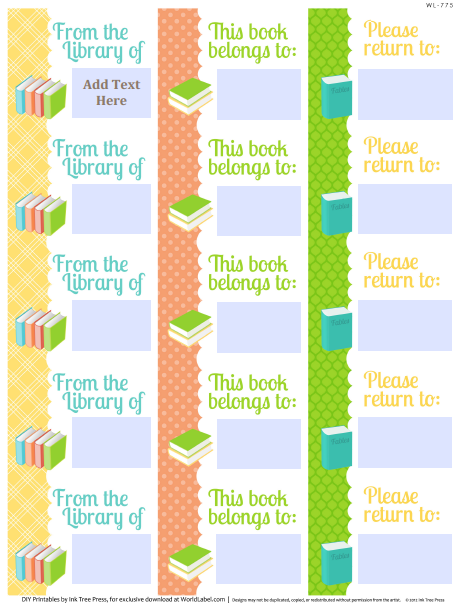 DOWNLOAD AUTOFILL | DOWNLOAD INSERT DIFFERNT INFO
DOWNLOAD AUTOFILL WITH NO TEXT | DOWNLOAD INSERT INFO NO TEXT
————————————————————————————————————–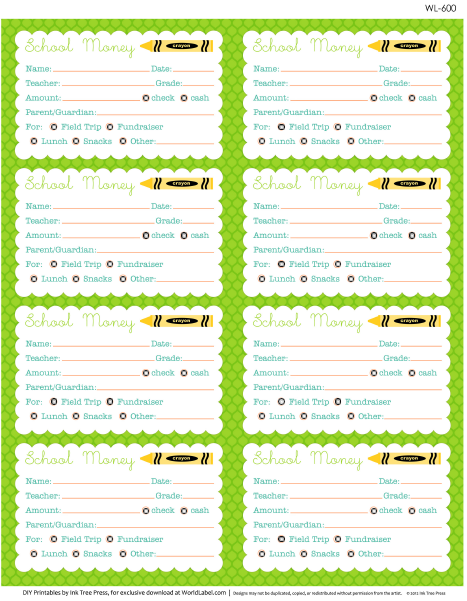 ————————————————————————————————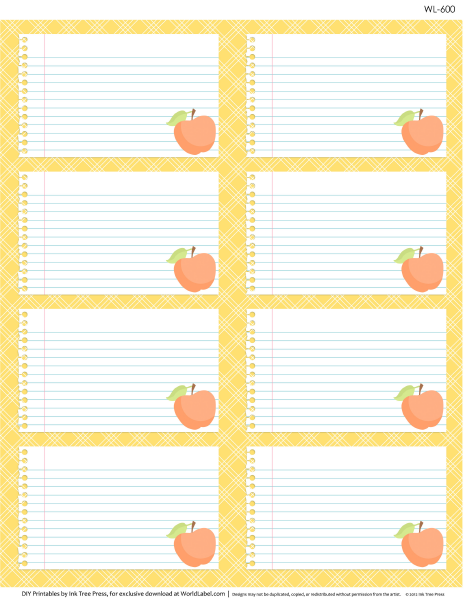 ————————————————————————————————-
————————————————————————————————
———————————————————————————————–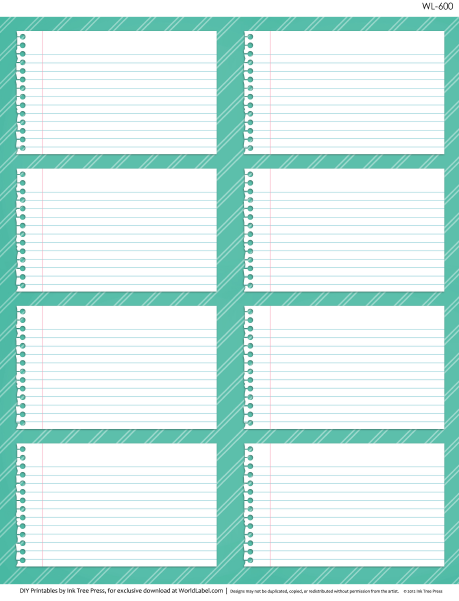 DOWNLOAD
——————————————————————————————–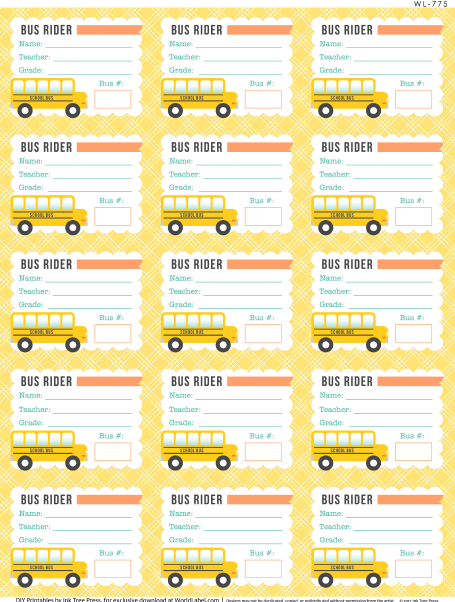 ———————————————————————————————–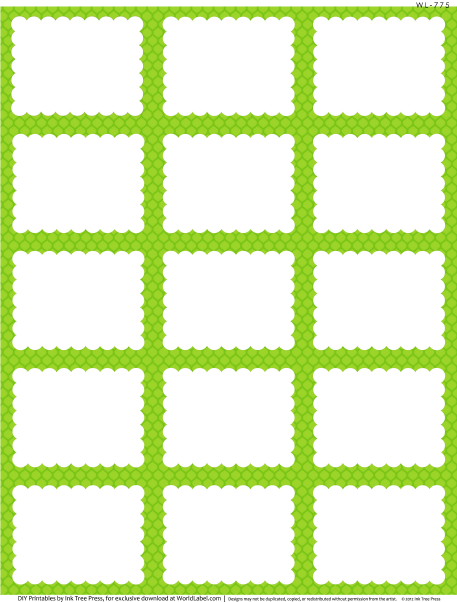 DOWNLOAD AUTOFILL | DOWNLOAD INSERT DIFFERNT INFO
———————————————————————————————–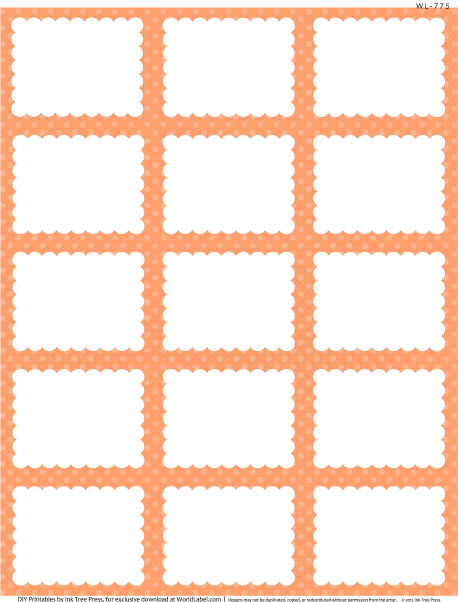 DOWNLOAD AUTOFILL | DOWNLOAD INSERT DIFFERNT INFO
———————————————————————————————-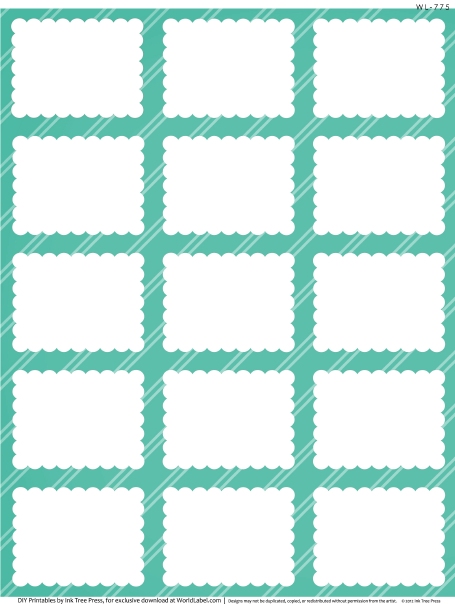 DOWNLOAD AUTOFILL | DOWNLOAD INSERT DIFFERNT INFO
————————————————————————————————–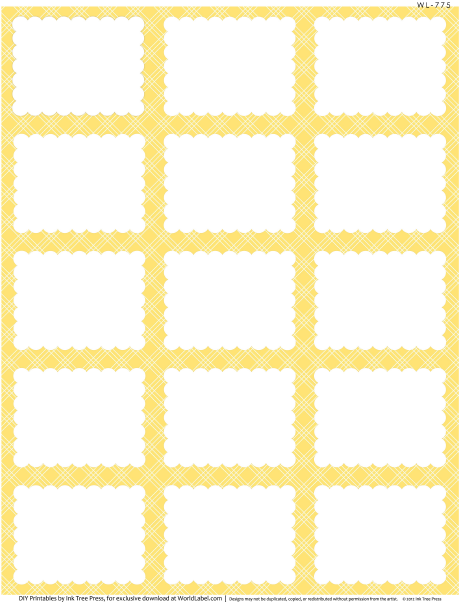 DOWNLOAD AUTOFILL | DOWNLOAD INSERT DIFFERNT INFO
——————————————————————————————–
————————————————————————————-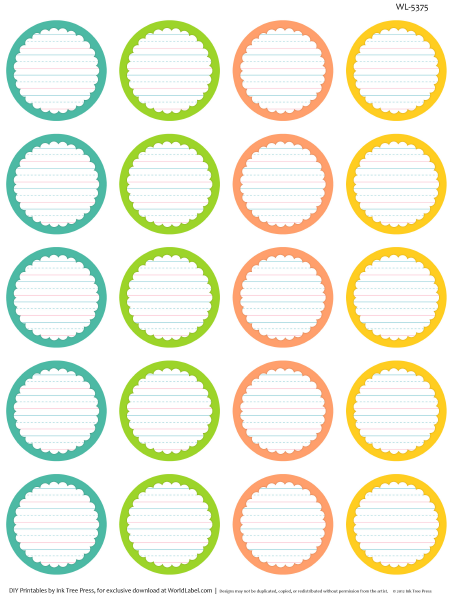 ——————————————————————————————-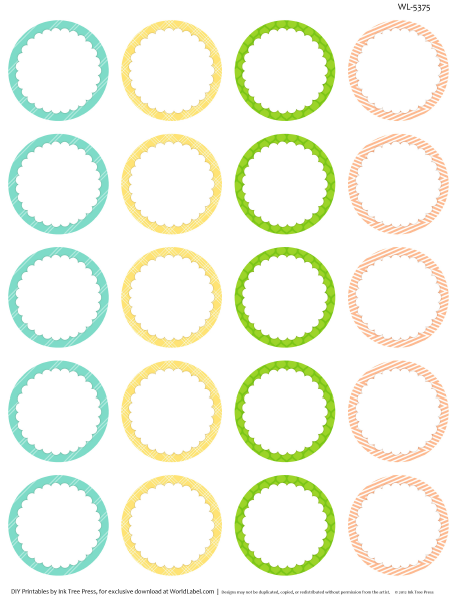 DOWNLOAD AUTOFILL | DOWNLOAD INSERT DIFFERENT INFO
——————————————————————————————
DOWNLOAD AUTOFILL | DOWNLOAD INSERT DIFFERNT INFO
——————————————————————————————-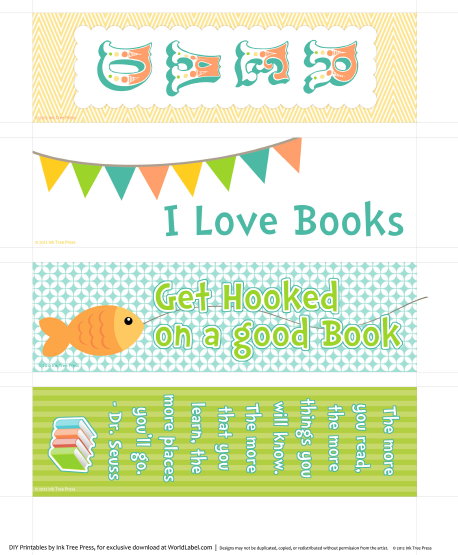 Click here to see set 2 of School Days Printables and Labels