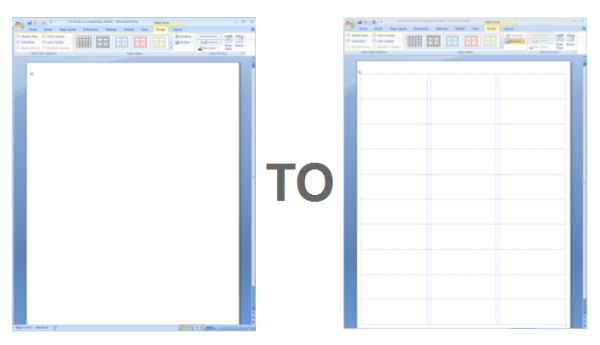 It is really frustrating, you download and open MS Word Label Templates and it is blank. Do not worry, there is a very simple fix.
First step is open up the Word template. It will look like the image bellow (image 1)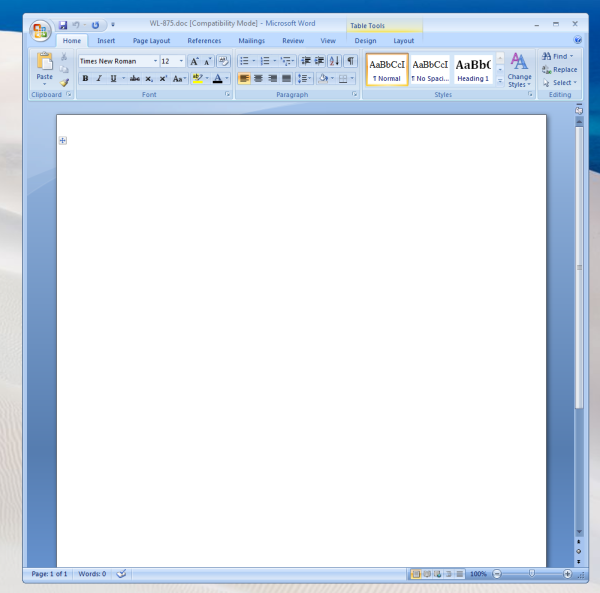 Image 1
The next step is to find the tab "Design" on the top navigation bar and click on it – see image 2

Image 2
Once you click on the tab Design, you will see this: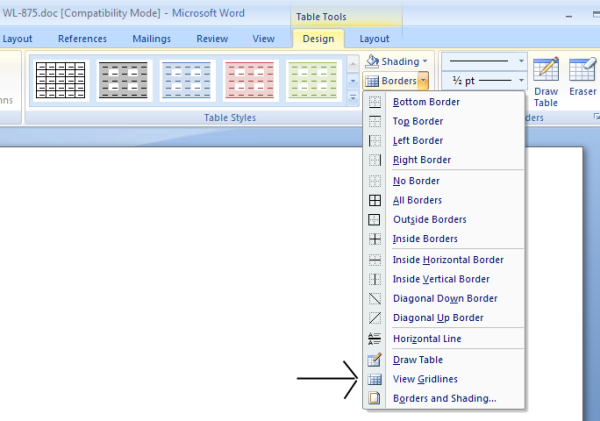 Go almost all the way down and click on "View Gridlines" – see image above. Your Word Label Template will now look like this: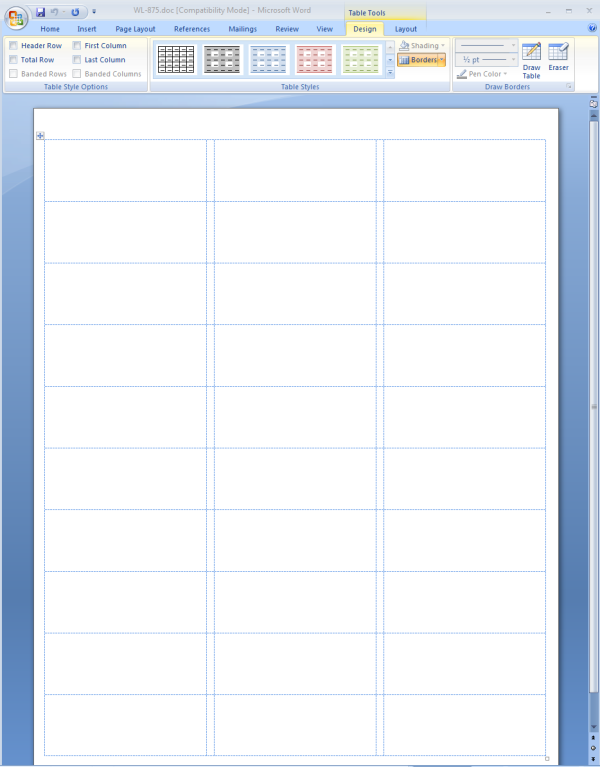 You are now ready to start designing and creating your label using a MS Word Label Template.
This Howto on our Pinterest boards about adding images and making address labels with a Word label template is helpful.