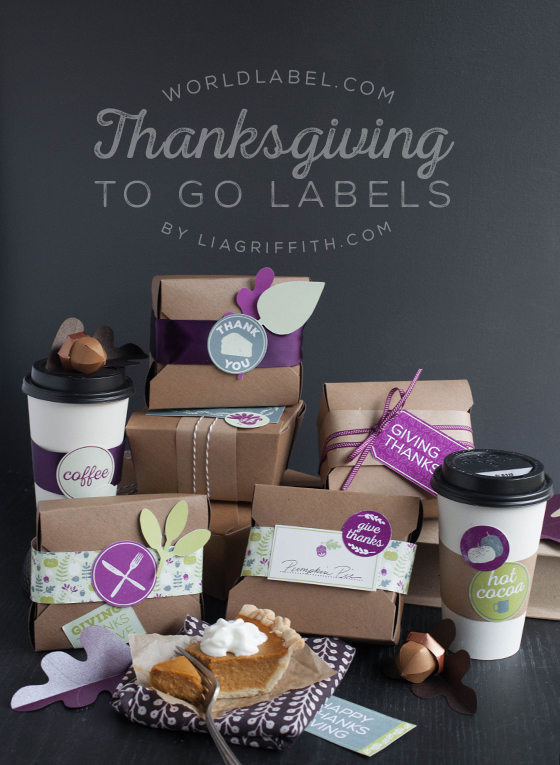 What a wonderful treat for someone to have a Thanksgiving dinner delivered! For this special surprise, the team at liagriffith.com has designed a gorgeous set of fall labels for you to add that special touch to your to go boxes and beverage cups. These labels are also perfect for your leftover containers as you share the Thanksgiving goodness with your guest to take home for a second taste.
The labels and tags are ready for you to print onto your label sheets or cardstock paper. You can even customize them to add a personal touch and share your thankful heart this fall.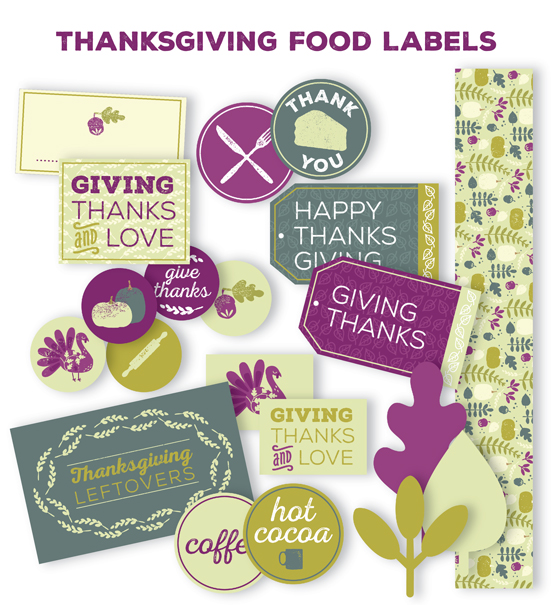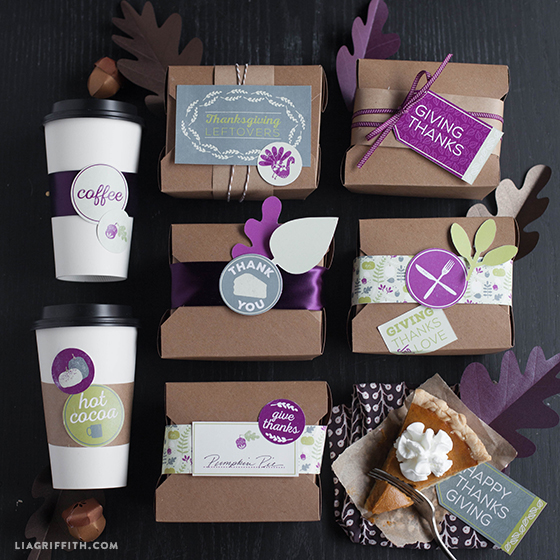 Download the Giving thanks gift tag template, Happy Thanksgiving gift tag template, Thanksgiving sayings sticker template, Thanksgiving icons sticker template, or Thanksgiving leftovers wraparound seal band.