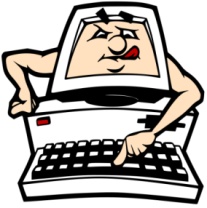 Are you the resident computer expert among your family or friends? If so, there may come a time this holiday season where at some point between dinner and dessert someone asks you to troubleshoot their ailing computer. Take a few minutes to get familiar with these free, open source repair tools and load them on a USB flash drive. You can diagnose and fix many pesky computer problems in the time it takes to clear the dinner table, and look like a hero by the time coffee is served.
ClamWin – This software is one of the most popular free antivirus applications you'll find — and with good reason. It's packed with features like a virus scanning scheduler, standalone scanner just for Windows Explorer, and a plugin that lets you scan Microsoft Outlook emails before opening. To make sure your virus database is always up-to-date, ClamWin automatically downloads the latest virus data so you don't have to remember. Windows only.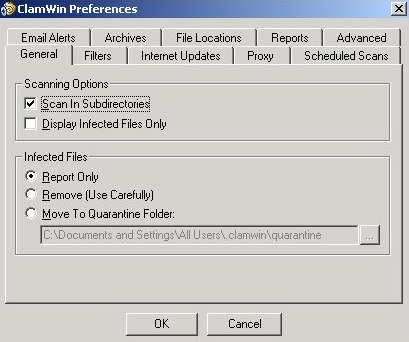 John the Ripper – Tasked with getting an unused computer up and running but stymied by long-forgotten system passwords blocking your every move? This password cracker sniffs out passwords and recommends new ones that aren't as easily cracked by software of this type. The community version of this app is free and requires file extraction and compiling, but a pro version that does the legwork for you is available for a fee. Image: Youngester Windows, Mac OS X, Linux.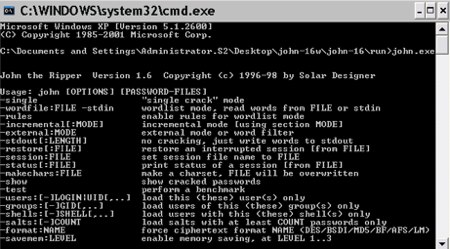 PC Decrapifier – Getting a brand new Windows-based computer is exciting but the dealing with all the pre-installed junk it comes with isn't. Run this fabulous little tool to remove annoying trialware and pesky setup files for apps you never plan to use. Once downloaded and opened, PC Decrapifier displays a list of files it can nuke on your behalf but won't actually remove anything until you give it the green light. Windows 7, Windows XP, Vista.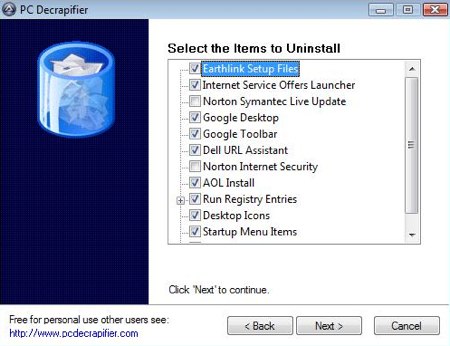 Clonezilla Live – Probably one of the handiest free tools out there, this amazing software lets you backup and restore computer data in a snap. Instead of going through the hassle of moving data to portable hard drives, repartitioning the drive, reinstalling the original operating system, and transferring everything back to the computer, just use Clonezilla to manage the process in a few easy steps. Burn the app onto a CD or carry it around on a USB flash drive so its handy whenever you need it. Windows, Mac OS X, Linux.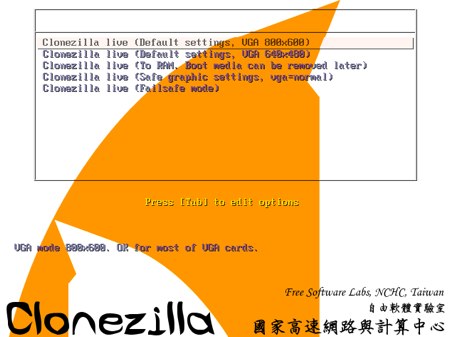 Magical Jelly Bean Key Finder – Though this tool isn't open source, it is free and so handy that it's worth a mention. If you've ever needed (and not been able to find) the product key to a Windows installation, you know how time consuming it can be to track it down. Until you do, though, it's impossible to talk to Windows tech support or troubleshoot many issues on your own. Use this tiny tool to search out the key and copy it to the clipboard, a text file, or print it so you can get on with your life. Magical! Windows only.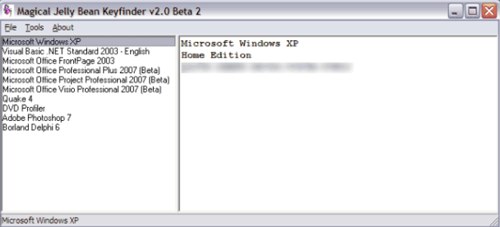 SystemRescueCd – A system crash is enough to bring a tear to anyone's eye. If you've been religious about backing up your data, that's good news — but you still need to repair your system before restoring everything. Use this tool to create and edit partitions on your hard disk, configure the network, test the memory, and more. Run it from a CD to backup data stored on a Windows computer that won't boot anymore, or run it from a USB flash drive on a computer without a working CD drive. Linux and Windows.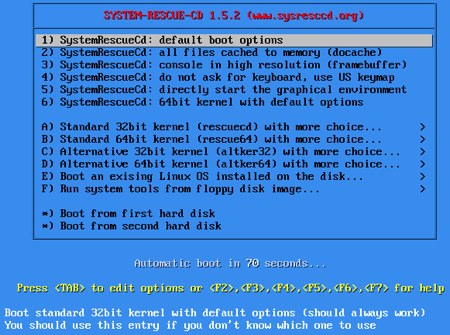 Corruption Corrector – Corrupted files are a huge pain in the neck, especially when you've downloaded several copies of the same file and discover different parts of each file are corrupt. With this cool tool, it's possible to combine the useable bytes from each file into a single working copy. Windows, Mac OS X, Linux.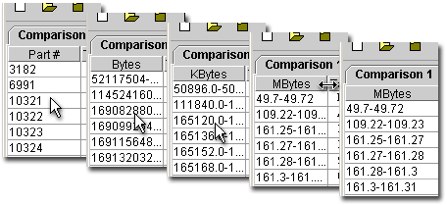 Wireshark – Sometimes what looks like a computer problem actually turns out to be a network issue. Use Wireshark to take a look at network packets so you can diagnose network troubles. Advanced users can also get detailed protocol information, filter packets for granular information, and search packets based on specific criteria. Windows and Linux.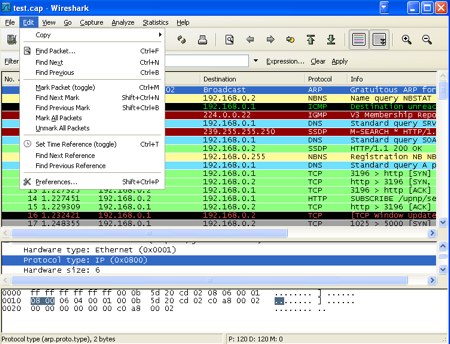 What's your go-to PC repair tool you never troubleshoot without? Let us know in the comments.
BY LISA HOOVER