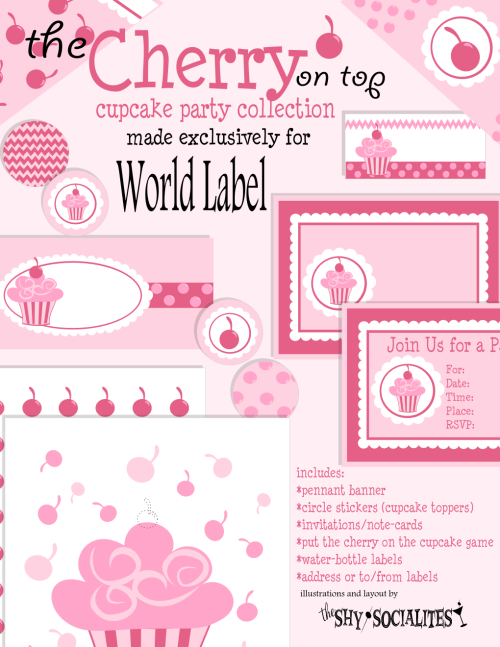 Its time to have a party! Here is a free Cupcake "Cherry on top" collection of labels, and includes banners, invites and cards. This splendid collection was designed by The Shy Socialites. Designs are printable and fillable in PDF templates. Start printing your Cupcake labels now and enjoy -:)
Use these size to print:
For the Banner, Card and Invite, you can use our Full Sheet Labels
Specs: These printable labels  are in PDF are cross-platform and application independent. They will work on Mac OSX, Linux, Windows, Solaris and other operating systems. There can be compatibility issues among different PDF Readers. For optimum performance and full use of all functions, we recommend you download for free Adobe PDF Reader version 9.
Fonts: If you want to change the font type, size or color, (as well as bold, italics, etc.) select Control +E if you're using a PC or Apple + E on a Mac. A toolbar will appear giving you additional text properties. Select "More" in the font properties toolbar for paragraph alignment and more.
ROUND LABELS: 1″ Circle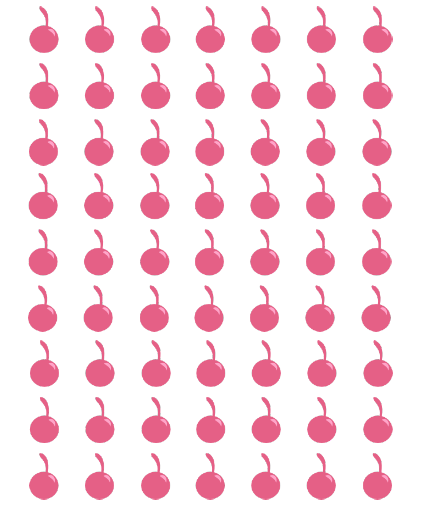 ROUND LABELS:  2″ Circle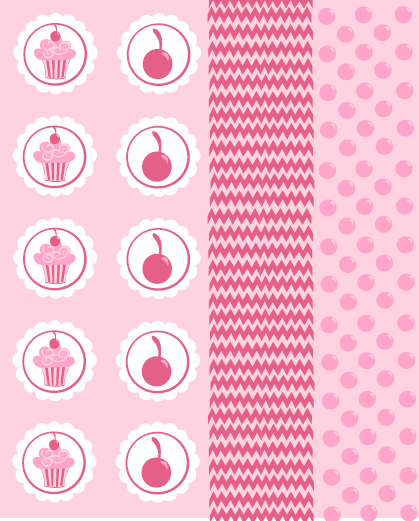 INVITE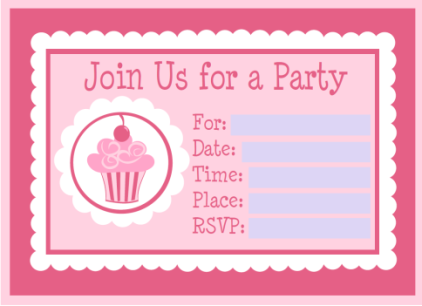 DOWNLOAD AUTOFILL | DOWNLOAD INSERT DIFFERNT INFO

BANNER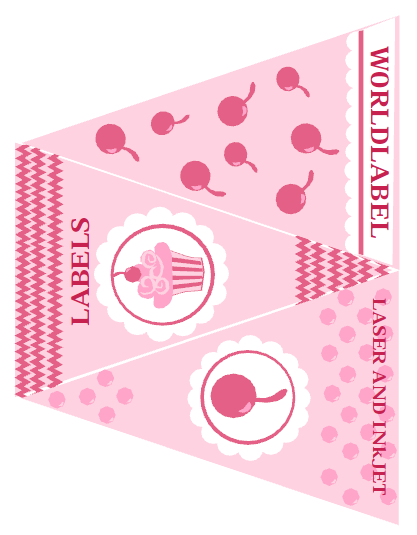 DOWNLOAD AUTOFILL | DOWNLOAD DIFFERENT INFO

CARD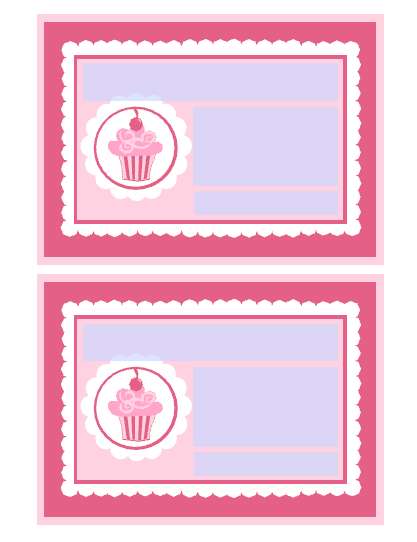 DOWNLOAD AUTOFILL | DOWNLOAD DIFFERENT INFO

MULTIPURPOSE LABEL SIZE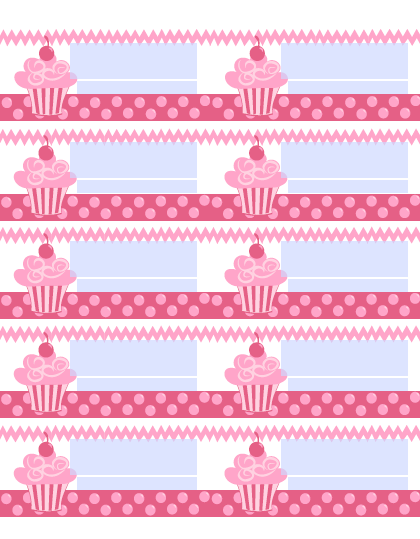 DOWNLOAD AUTOFILL | DOWNLOAD DIFFERNT INFO

WATER BOTTLE SIZE AND GENERAL USE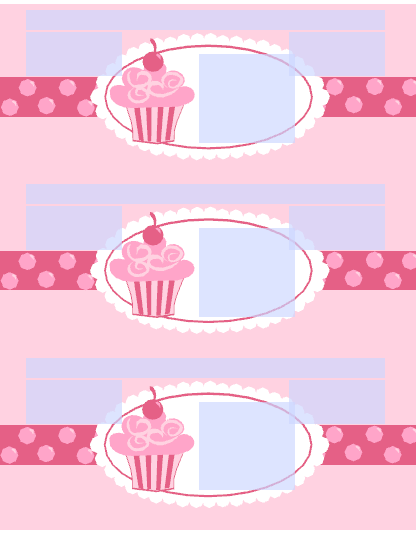 DOWNLOAD AUTOFILL | DOWNLOAD DIFFERENT INFO

Get PrintPeelApply® brand labels for printing from Worldlabel.com