Here is an awesome tutorial on designing a coffee label using Illustrator by Chris Spooner. The tutorial uses a PDF label template and the label size used is our WL-475 Multi-purpose, 4″ x 5″ with rounded corners.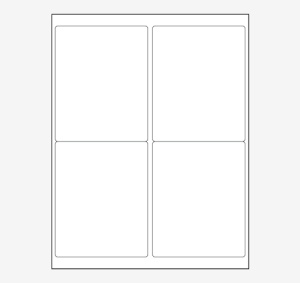 Worldlabel.com Product WL-475
The howto combines the styles of old and new with a mix of vintage patterns and contemporary typefaces to create a modern and sophisticated design. The final design will then be laid out on a printable template and mocked up on a Photoshop document.
Continue on to Layersmagazine.com and read the complete tutorial.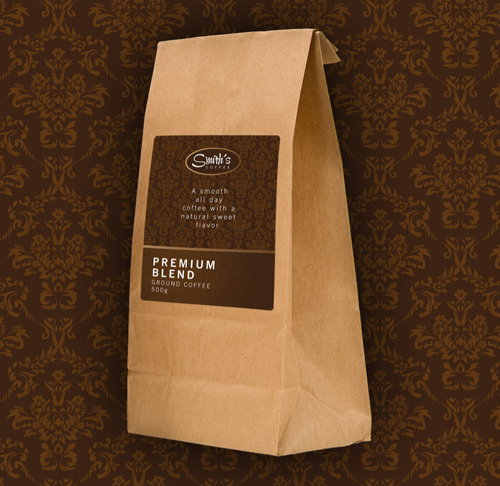 Get PrintPeelApply Brand Labels from Worldlabel.com