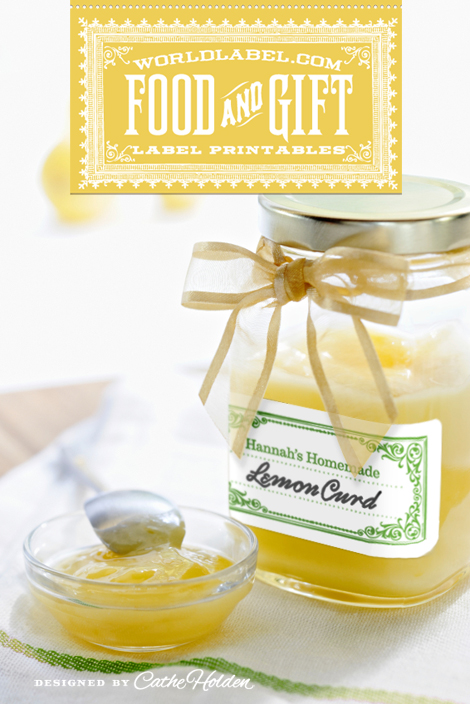 This gorgeous collection of printable labels for labeling food products and /or giflts is designed by Cathe Holden of Justsomethingimade.com These vintage styled food and gift labels are available in Black, Red, Blue and Green.
To print use our WL-125 (Same size as Avery® 5163)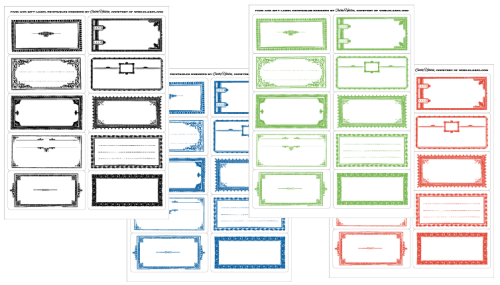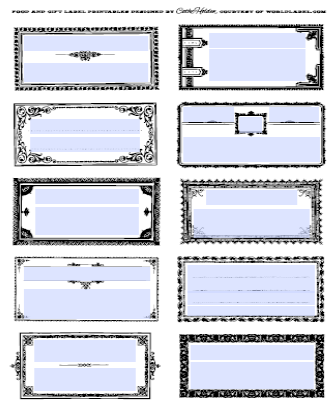 Fillable Label Template
Use the these designed  labels for your jars with jam, tin containers for candles, use them for wedding flavor gifts, for organizing your kitchen, for organizing your personal items or for any thing you need to make look beautiful!!!
Specs: These full page sheet templates are downloaded as cross-platform PDF files, which are application independent. They will work on Mac OSX, Linux, Windows, Solaris and other operating systems. There can be compatibility issues among different PDF Readers. For optimum performance and full use of all functions, we recommend you download for free Adobe PDF Reader version 9.
Fonts: If you want to change the font type, size or color, (as well as bold, italics, etc.) select Control +E if you're using a PC or Apple + E on a Mac. A toolbar will appear giving you additional text properties. Select "More" in the font properties toolbar for paragraph alignment and more.

Tips: Another way to change the font type, color and size is to your WordPad. Type your info, choose font and copy and past into fillable field.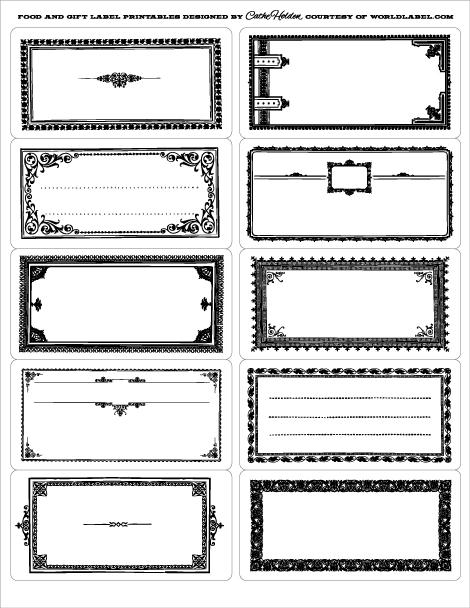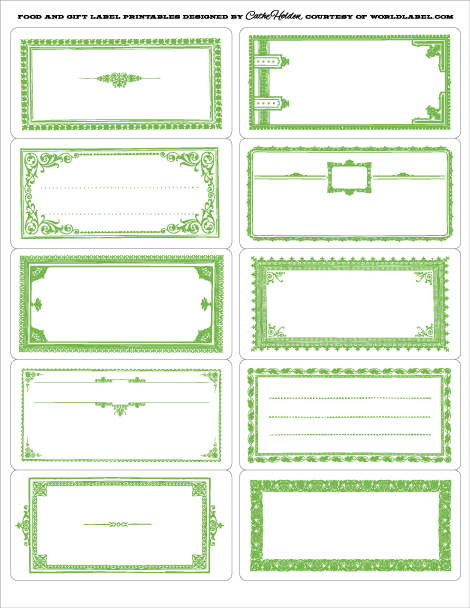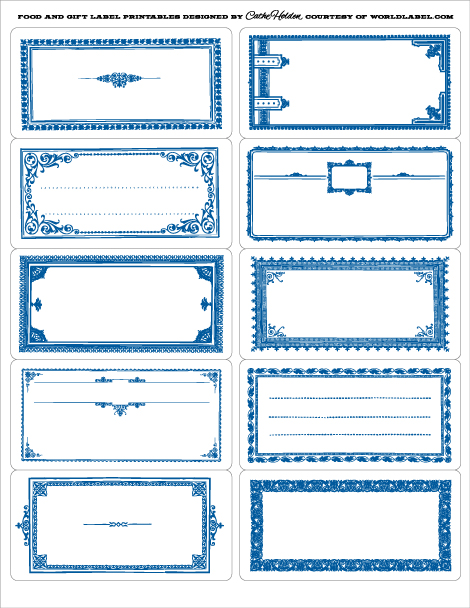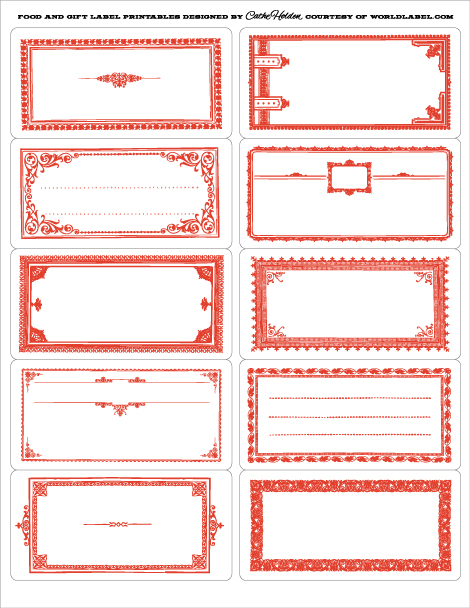 Get PrintPeelApply Brand Labels from Worldlabel.com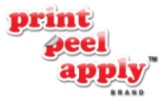 *World Label does not sell Avery-branded labels. "Avery Dennison®", "Avery®" and all other Avery-branded product names and SKU trademarks are trademarks of Avery Dennison Corporation. Avery Dennison does not sponsor or endorse any products made or sold by World Label.