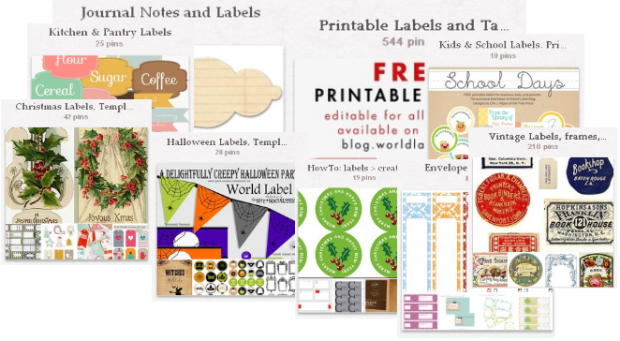 World Label has added a bunch of cool boards on Pinterest lately and YES, they about labels but specifically free label printables in templates you can use to create your own great labels …and we getting thousands and thousands of new followers. We would love you to join us and follow our awesome boards. Check the new boards bellow: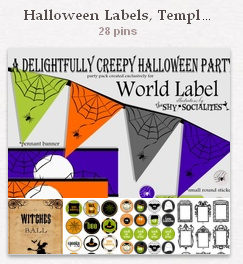 Halloween Labels and printables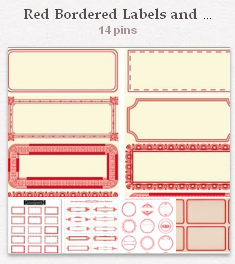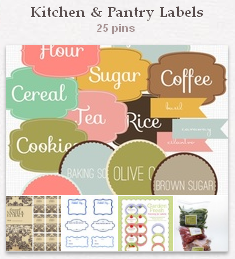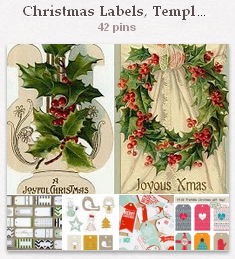 Christmas Labels and printables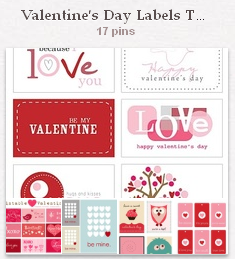 Valentines Day Labels and printables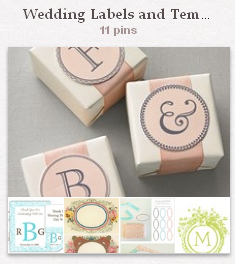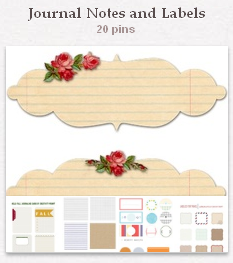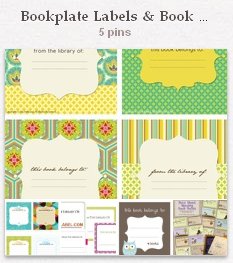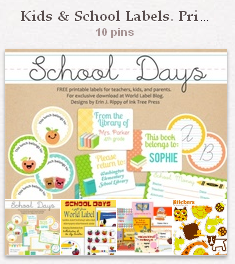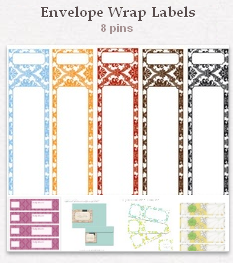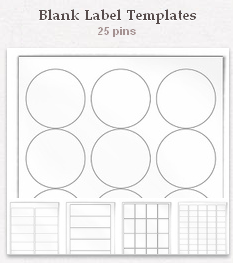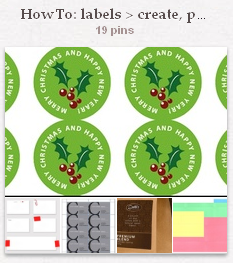 And our boards on Howto create labels covers tutorials on designing labels, stuff like how to remove labels, label sizes to use,… and misc. stuff on labels -:)
And last but not least is our Printable Labels and Tags board, this is "The Board on Labels" -this is a must for everyone who loves labels and who want to make the items they are labeling amazing as possible.