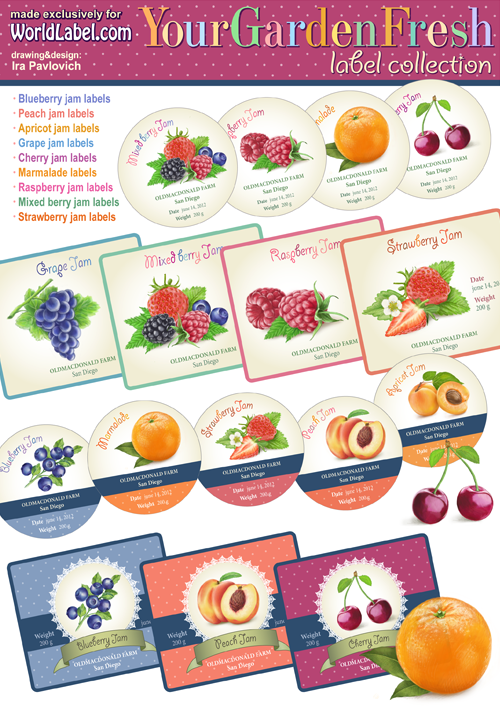 These are really cute canning jar labels designed by Ira Pavlovich. Use on your cans, jars and other containers you are using for your homemade jams (fruit preservatives): Cherry, Blueberry, Strawberry, Mix-berries, Apricot, Raspberry, Grape, Peach and Marmalade. Ira also draw the different fruits for the labels.. great work -:) For your personal use only.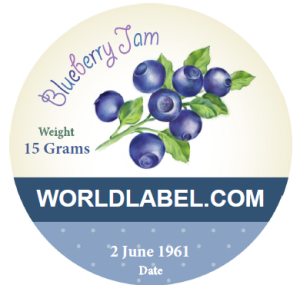 Canning labels for jams are in fillable PDF templates printable on your laser and inkjet printers. Templates can be personalized with your own information and are are free download..
Labels are in editable PDF Templates – Yes, you can change font types, colors and size. Templates are cross platform and will work on you Mac, Windows and Linux operating systems. For best results use Adobe Reader 9 or highter.
To change fonts:  type, size or color, (as well as bold, italics, etc.) select Control +E if you're using a PC or Command + E on a Mac. A toolbar will appear giving you additional text properties. Select "More" in the font properties toolbar for paragraph alignment and more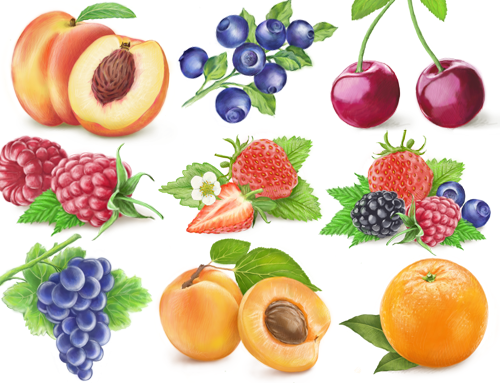 For printing we suggest using our Full Sheet Labels – cut each label out manually or use our: WL-150 same size as Avery® 5164 for the rectangulars and for the round label, use our WL-375 round labels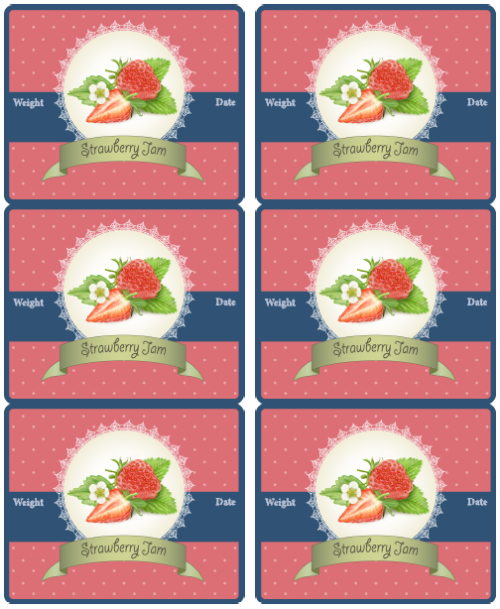 DOWNLOAD AUTOFILL | DOWNLOAD INSERT DIFFERENT INFO 
——————————————————————————————————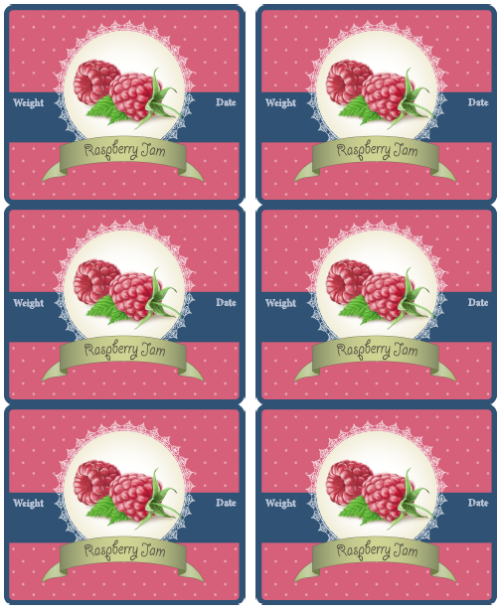 DOWNLOAD AUTOFILL | DOWNLOAD INSERT DIFFERENT INFO
——————————————————————————————————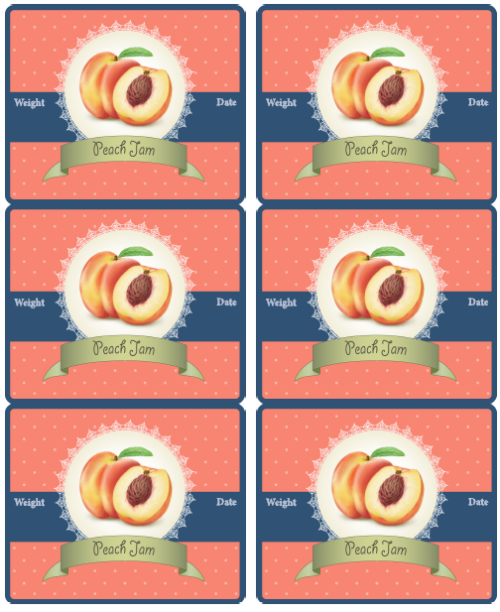 DOWNLOAD AUTOFILL | DOWNLOAD INSERT DIFFERENT INFO
——————————————————————————————————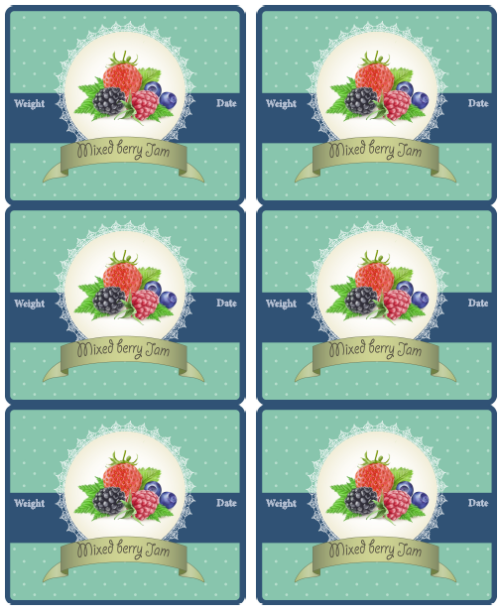 DOWNLOAD AUTOFILL | DOWNLOAD INSERT DIFFERENT INFO
——————————————————————————————————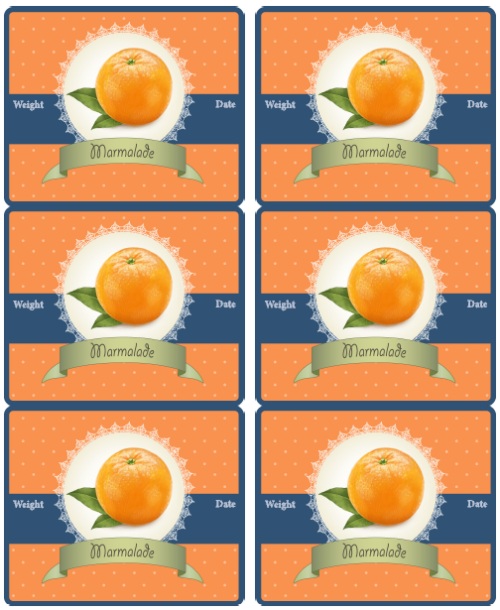 DOWNLOAD AUTOFILL | DOWNLOAD INSERT DIFFERENT INFO
——————————————————————————————————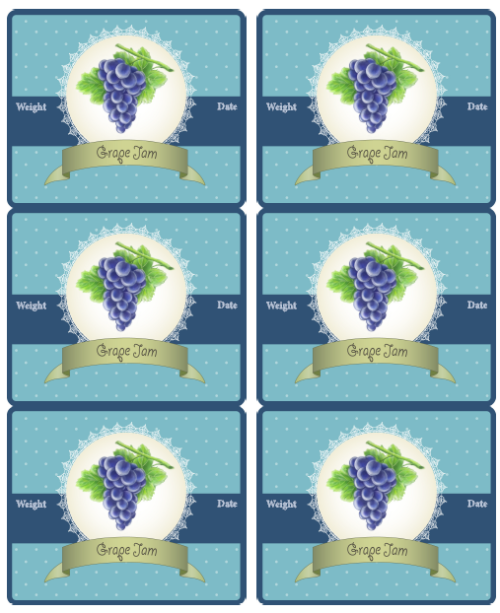 DOWNLOAD AUTOFILL | DOWNLOAD INSERT DIFFERENT INFO
——————————————————————————————————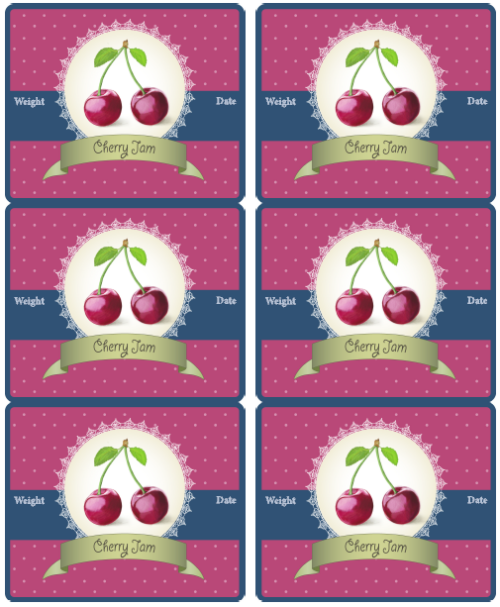 DOWNLOAD AUTOFILL | DOWNLOAD INSERT DIFFERENT INFO
——————————————————————————————————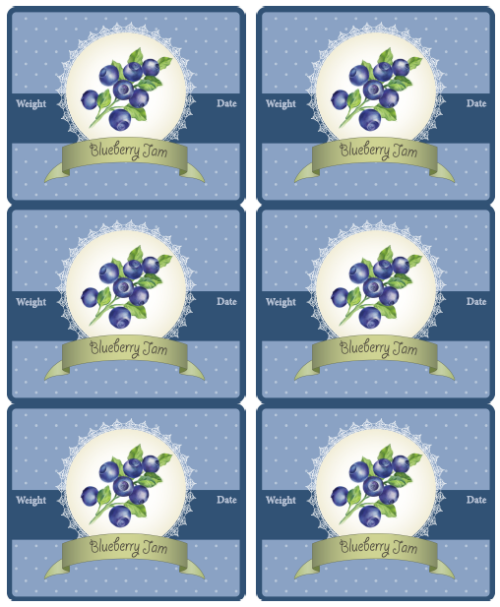 DOWNLOAD AUTOFILL | DOWNLOAD INSERT DIFFERENT INFO
——————————————————————————————————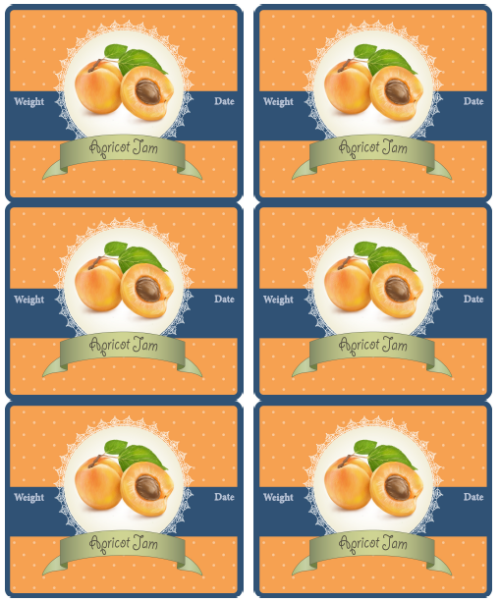 DOWNLOAD AUTOFILL | DOWNLOAD INSERT DIFFERENT INFO
——————————————————————————————————
DOWNLOAD AUTOFILL | DOWNLOAD INSERT DIFFERENT INFO
——————————————————————————————————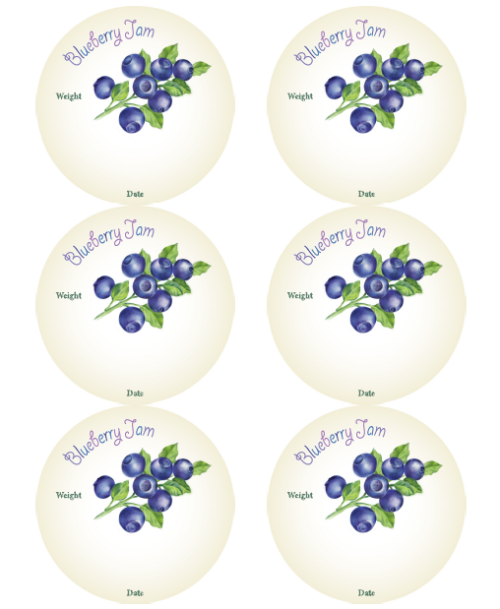 DOWNLOAD AUTOFILL | DOWNLOAD INSERT DIFFERENT INFO
——————————————————————————————————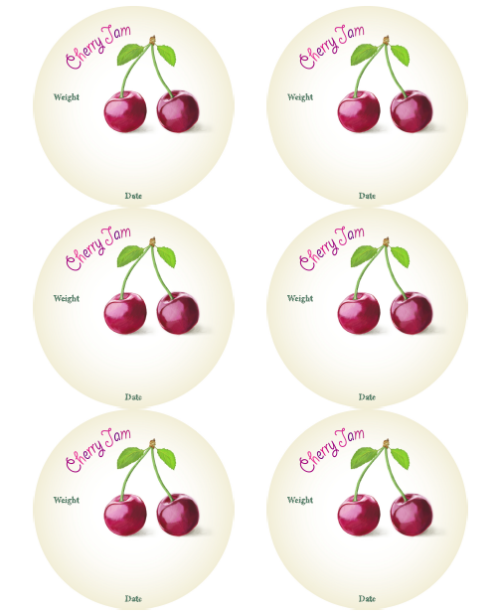 DOWNLOAD AUTOFILL | DOWNLOAD INSERT DIFFERENT INFO
——————————————————————————————————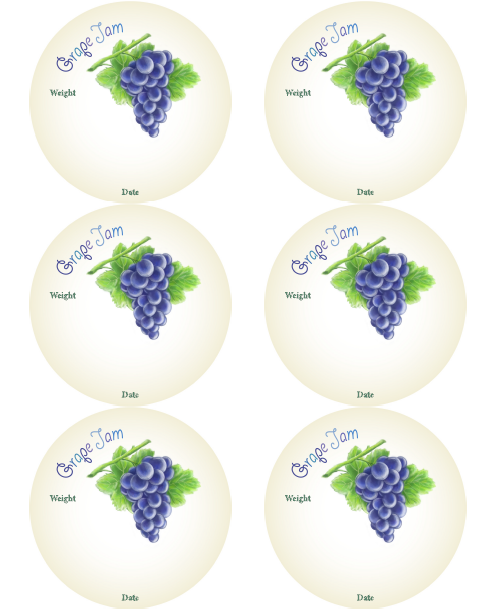 DOWNLOAD AUTOFILL | DOWNLOAD INSERT DIFFERENT INFO
——————————————————————————————————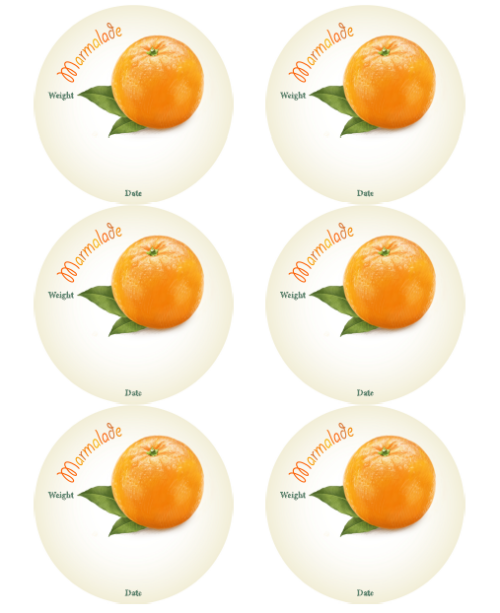 DOWNLOAD AUTOFILL | DOWNLOAD INSERT DIFFERENT INFO
——————————————————————————————————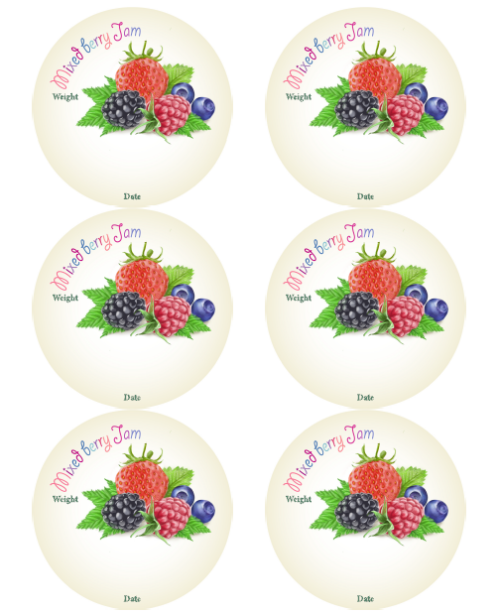 DOWNLOAD AUTOFILL | DOWNLOAD INSERT DIFFERENT INFO
——————————————————————————————————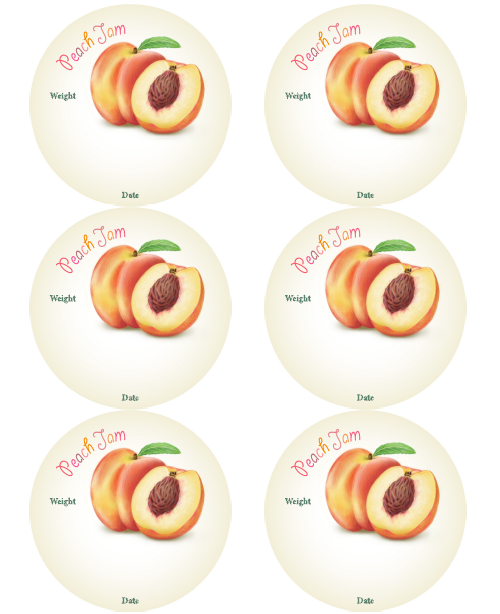 DOWNLOAD AUTOFILL | DOWNLOAD INSERT DIFFERENT INFO
——————————————————————————————————
DOWNLOAD AUTOFILL | DOWNLOAD INSERT DIFFERENT INFO
——————————————————————————————————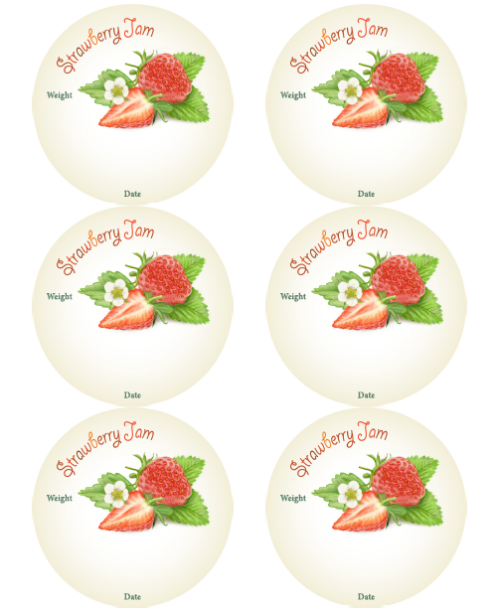 DOWNLOAD AUTOFILL | DOWNLOAD INSERT DIFFERENT INFO
——————————————————————————————————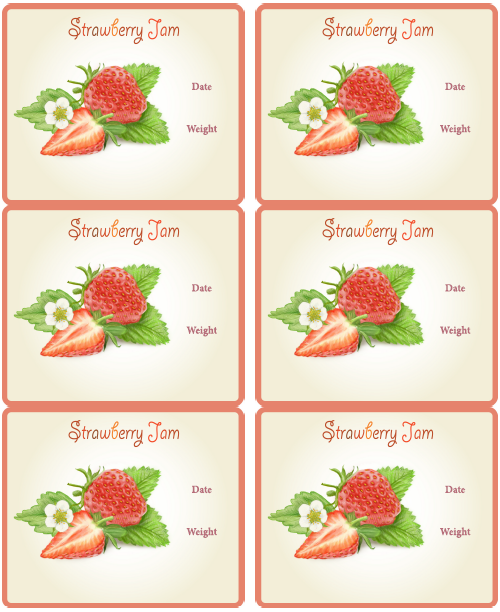 DOWNLOAD AUTOFILL | DOWNLOAD INSERT DIFFERENT INFO
——————————————————————————————————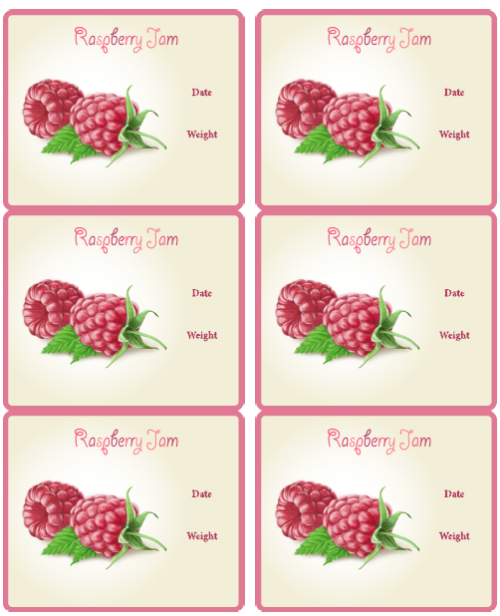 DOWNLOAD AUTOFILL | DOWNLOAD INSERT DIFFERENT INFO
——————————————————————————————————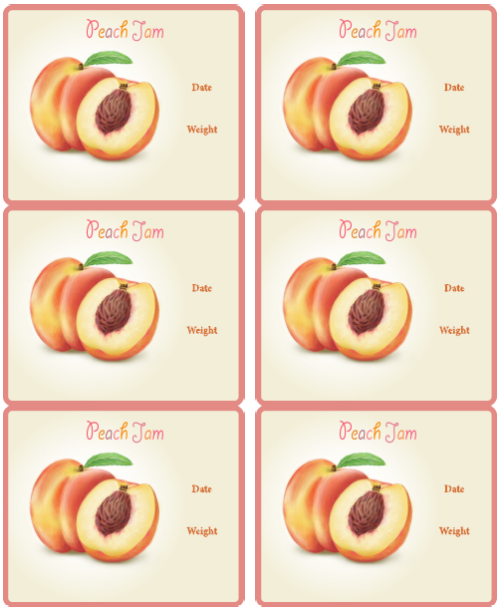 DOWNLOAD AUTOFILL | DOWNLOAD INSERT DIFFERENT INFO
——————————————————————————————————
DOWNLOAD AUTOFILL | DOWNLOAD INSERT DIFFERENT INFO
——————————————————————————————————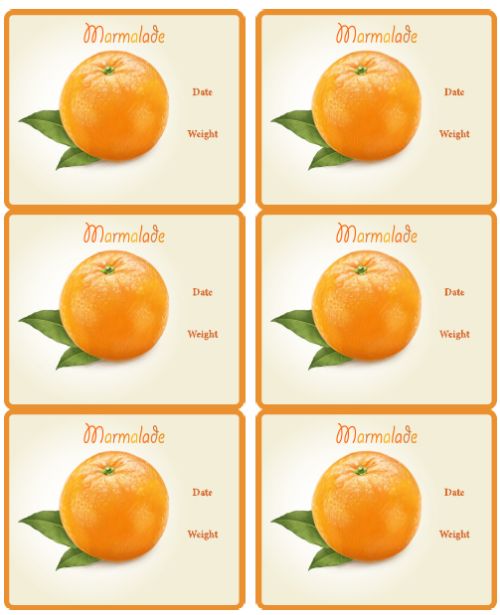 DOWNLOAD AUTOFILL | DOWNLOAD INSERT DIFFERENT INFO
——————————————————————————————————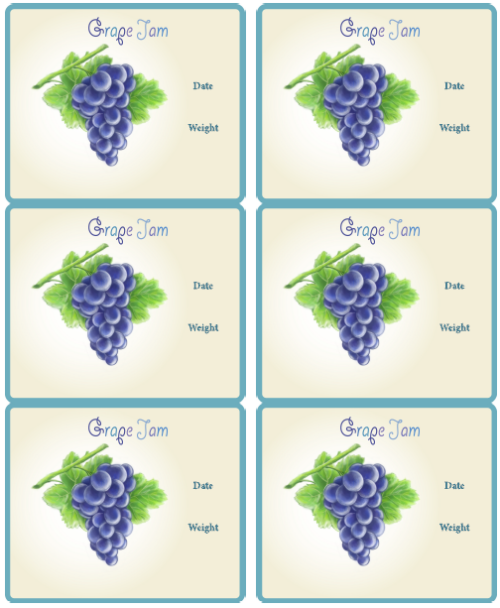 DOWNLOAD AUTOFILL | DOWNLOAD INSERT DIFFERENT INFO
——————————————————————————————————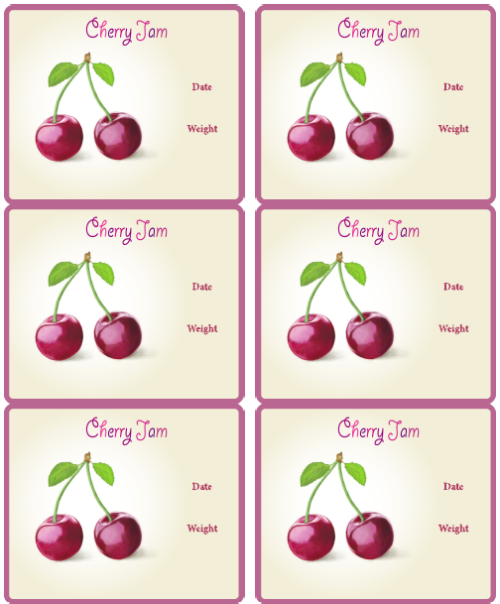 DOWNLOAD AUTOFILL | DOWNLOAD INSERT DIFFERENT INFO
——————————————————————————————————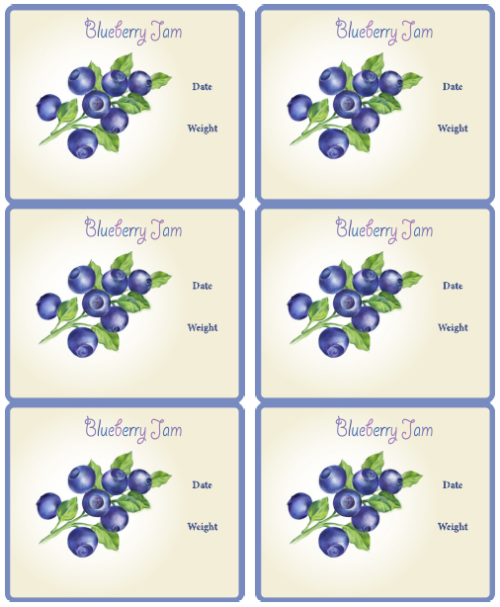 DOWNLOAD AUTOFILL | DOWNLOAD INSERT DIFFERENT INFO
——————————————————————————————————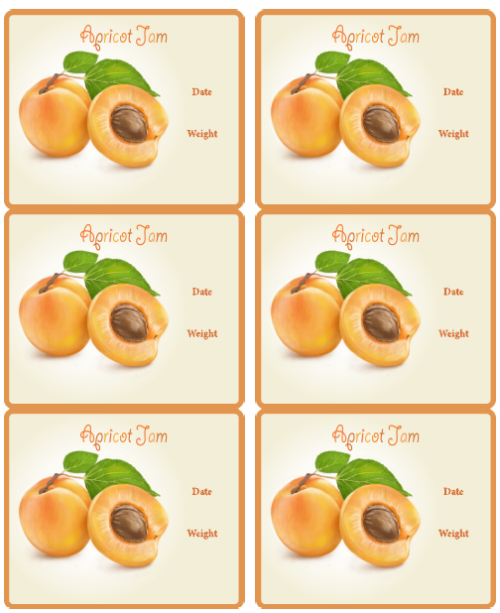 DOWNLOAD AUTOFILL | DOWNLOAD INSERT DIFFERENT INFO
——————————————————————————————————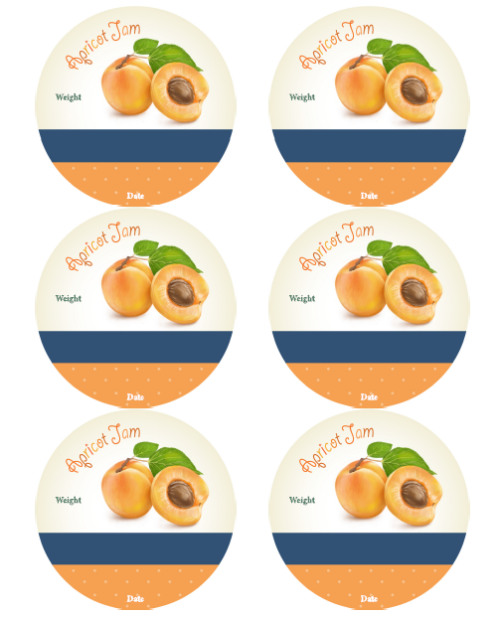 DOWNLOAD AUTOFILL | DOWNLOAD INSERT DIFFERENT INFO
——————————————————————————————————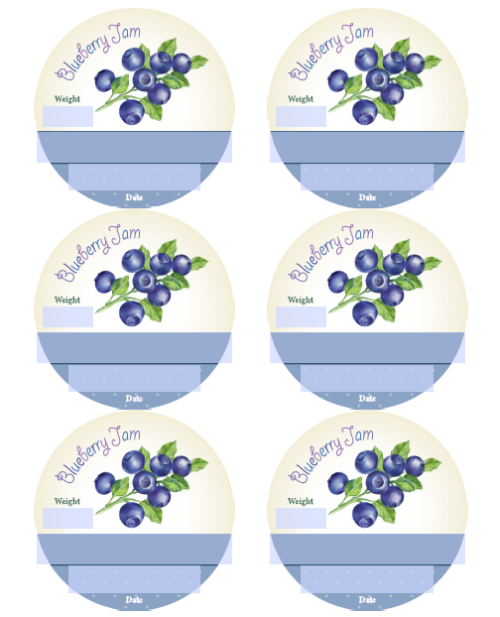 DOWNLOAD AUTOFILL | DOWNLOAD INSERT DIFFERENT INFO
——————————————————————————————————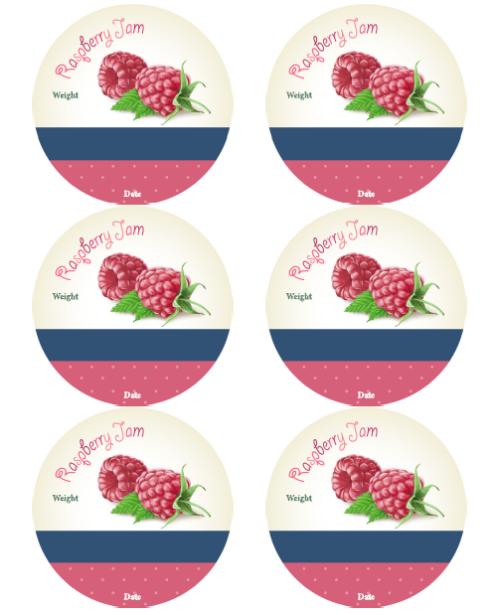 DOWNLOAD AUTOFILL | DOWNLOAD INSERT DIFFERENT INFO
——————————————————————————————————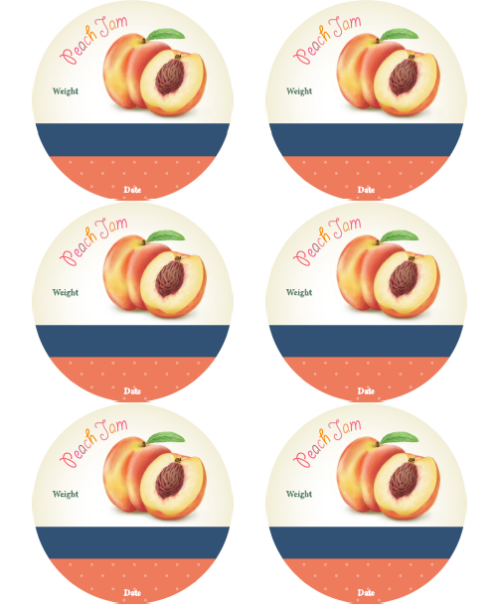 DOWNLOAD AUTOFILL | DOWNLOAD INSERT DIFFERENT INFO
——————————————————————————————————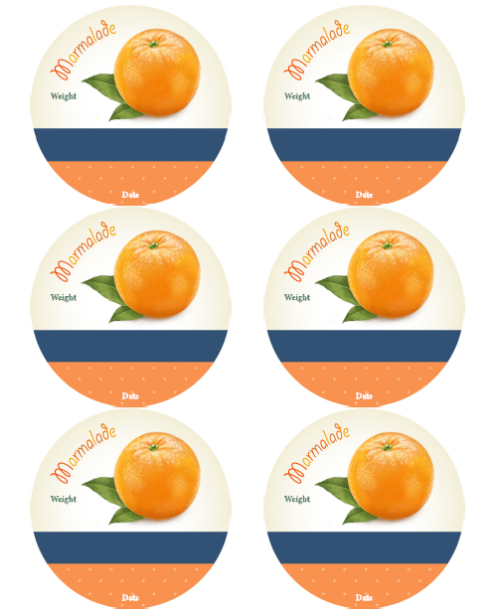 DOWNLOAD AUTOFILL | DOWNLOAD INSERT DIFFERENT INFO
——————————————————————————————————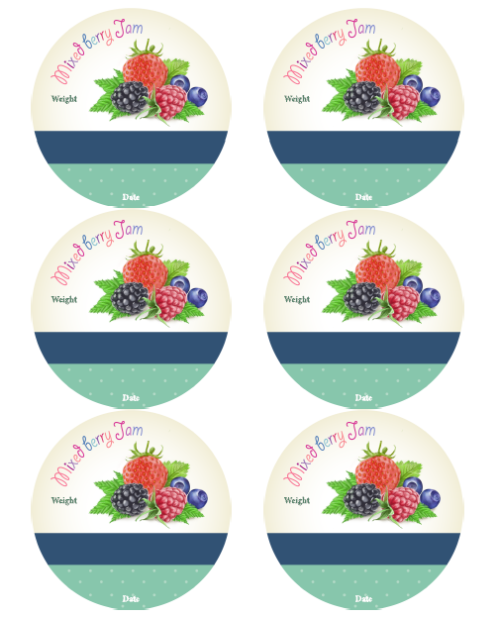 DOWNLOAD AUTOFILL | DOWNLOAD INSERT DIFFERENT INFO
——————————————————————————————————
DOWNLOAD AUTOFILL | DOWNLOAD INSERT DIFFERENT INFO
——————————————————————————————————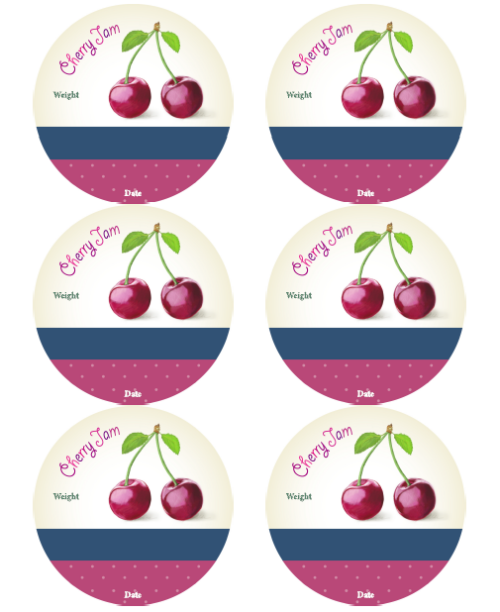 DOWNLOAD AUTOFILL | DOWNLOAD INSERT DIFFERENT INFO
——————————————————————————————————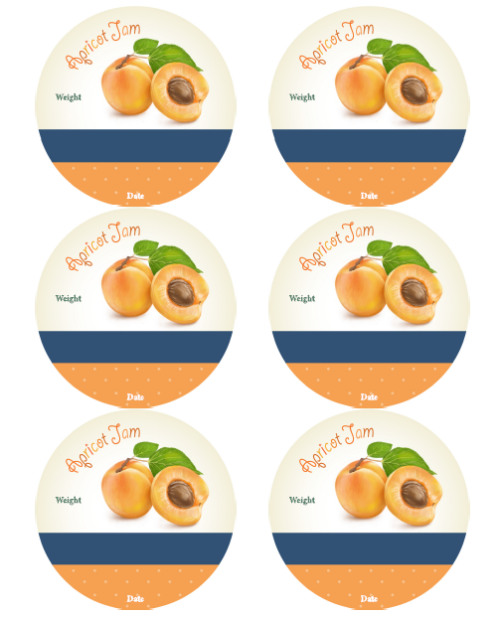 DOWNLOAD AUTOFILL | DOWNLOAD INSERT DIFFERENT INFO
DRAWING AND DESIGN BY IRA  PAVLOVICH