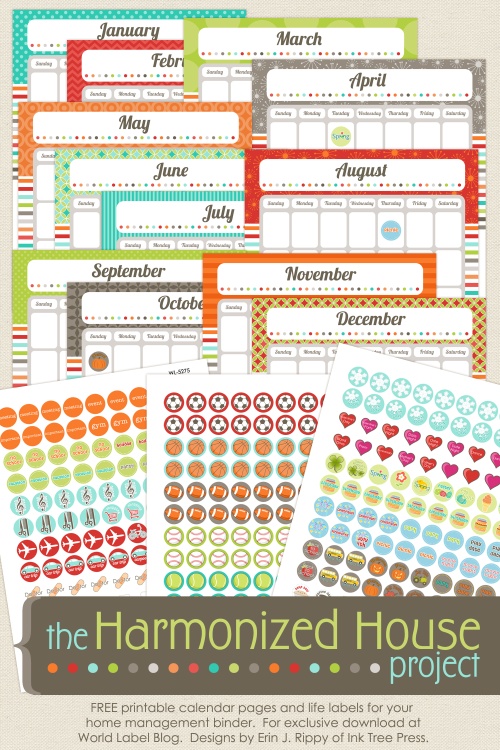 This really awesome organizing Family Calendar is designed by Erin Rippy of InkTreePress.com is FREE for download. This is part two of several collections to come to help you organize your home with the Harmonized House Project planner -:) Printables are in filable and editable PDF templates, so you can personalize with your own information. Included labels for your to check mark the days you need to do things!
To print out labels use Worldlabel WL-5375 Round labels
Printables are in editable PDF Templates – Yes, you can change font types, colors and size. Templates are cross platform and will work on you Mac, Windows and Linux operating systems. For best results use Adobe Reader 9 or highter.
To change fonts: type, size or color, (as well as bold, italics, etc.) select Control +E if you're using a PC or Command +E on a Mac. A toolbar will appear giving you additional text properties. Select "More" in the font properties toolbar for paragraph alignment and more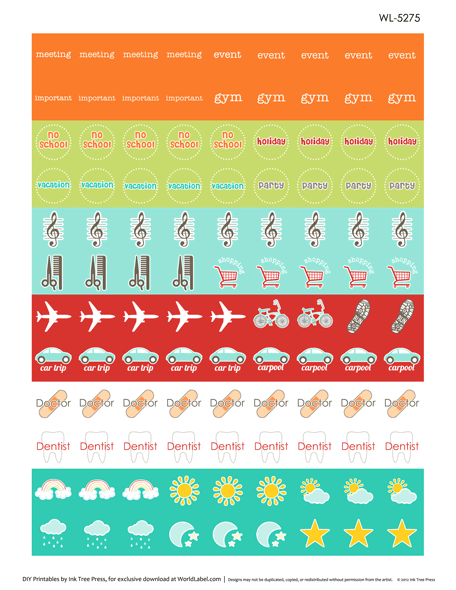 DOWNLOAD GENERAL LABELS
————————————————————————————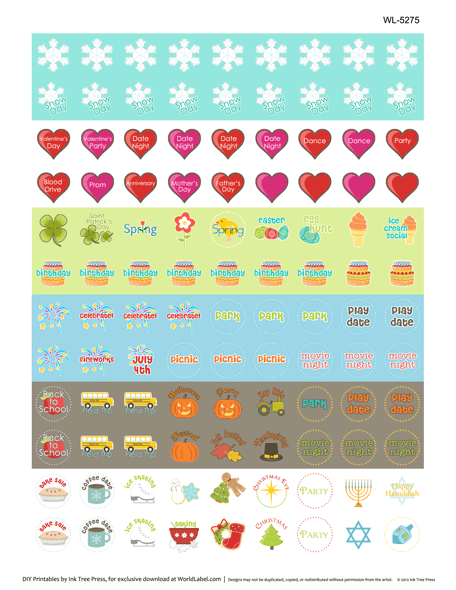 DOWNLOAD HOLIDAY LABELS
———————————————————————————–
————————————————————————————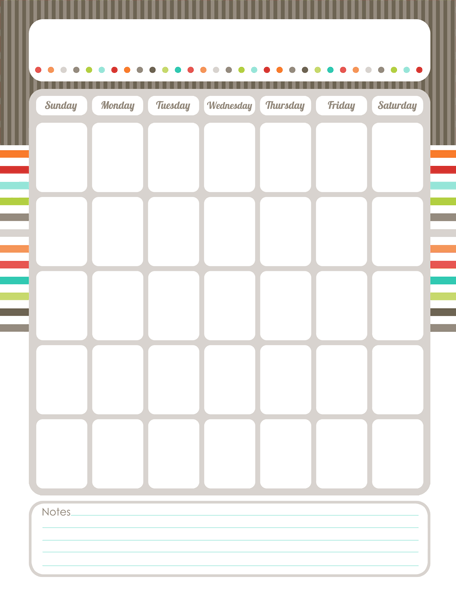 DOWNLOAD BLANK CALENDAR TEMPLATE
————————————————————————————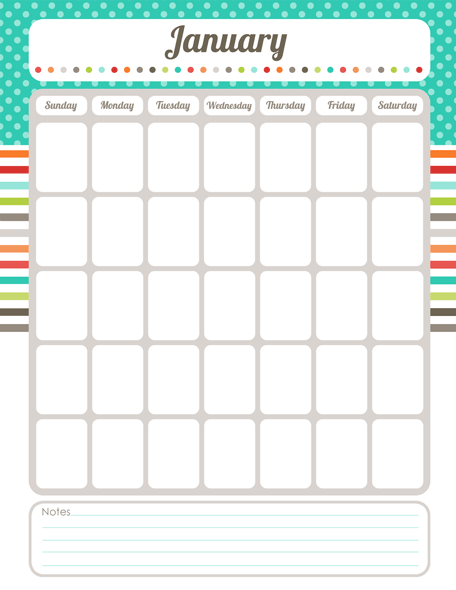 DOWNLOAD
———————————————————————————-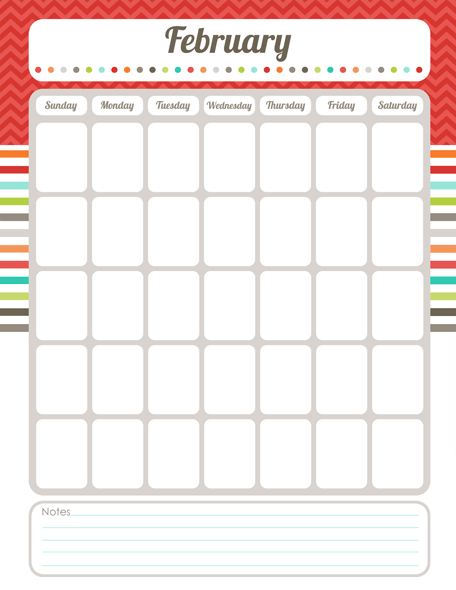 DOWNLOAD
——————————————————————————–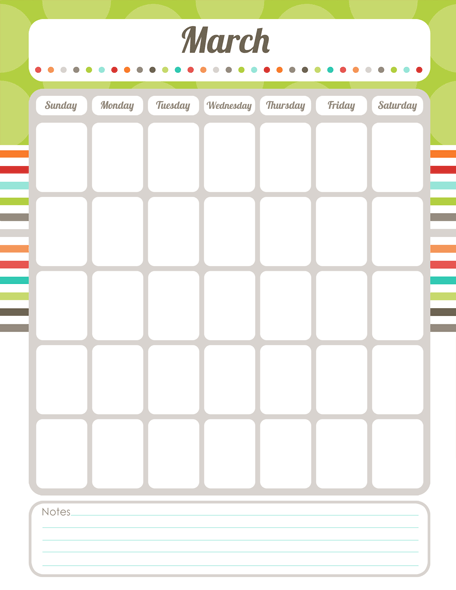 DOWNLOAD
———————————————————————————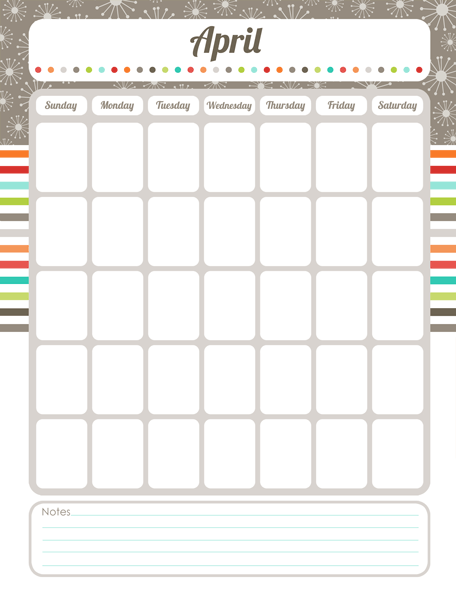 DOWNLOAD
———————————————————————————-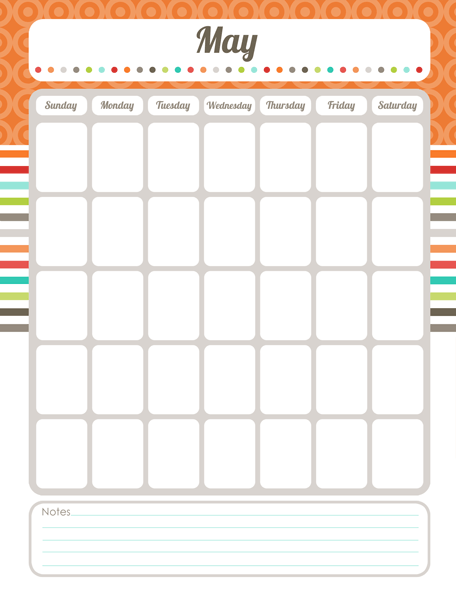 DOWNLOAD
————————————————————————————-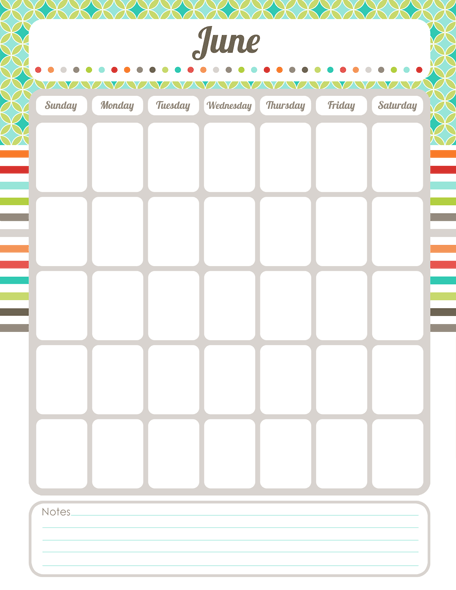 DOWNLOAD
———————————————————————————-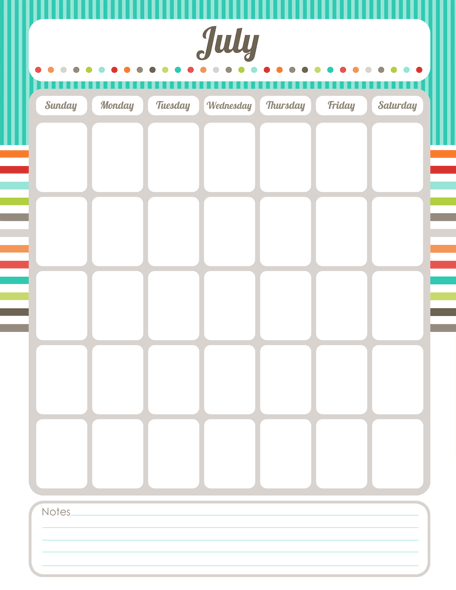 DOWNLOAD
———————————————————————————-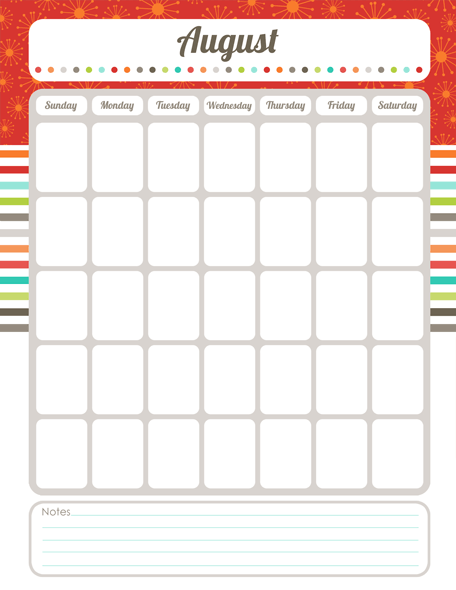 DOWNLOAD
———————————————————————————–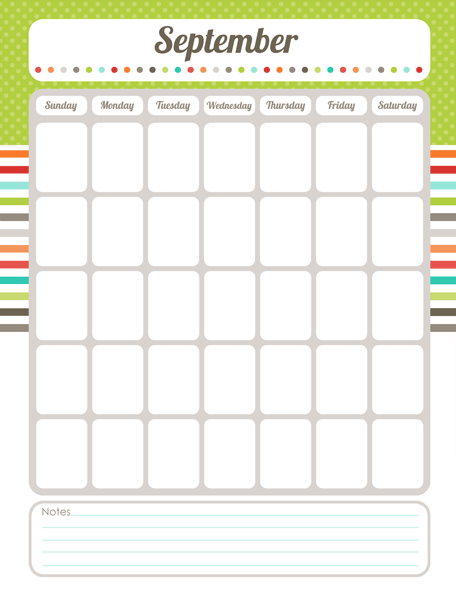 DOWNLOAD
——————————————————————————–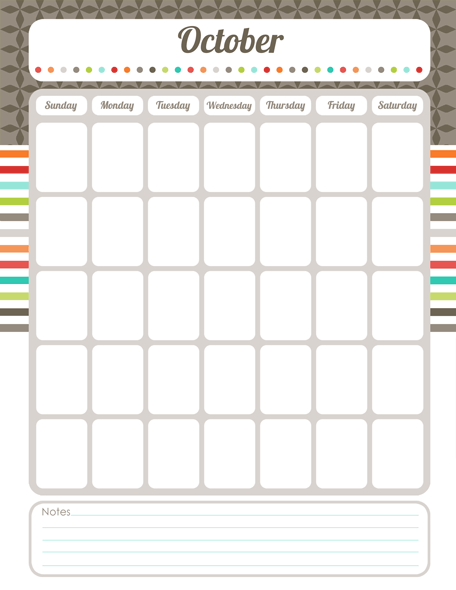 DOWNLOAD
———————————————————————————-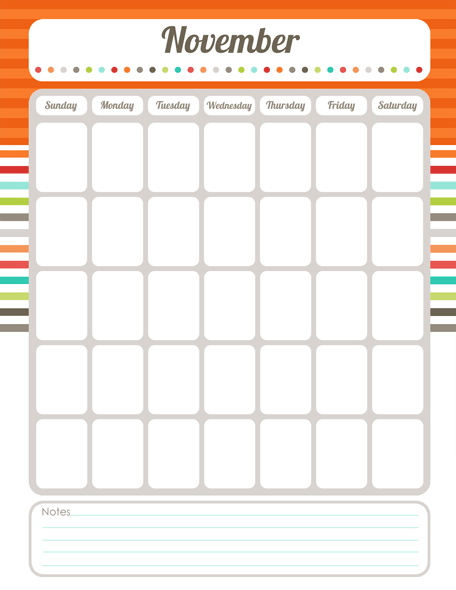 DOWNLOAD
———————————————————————————–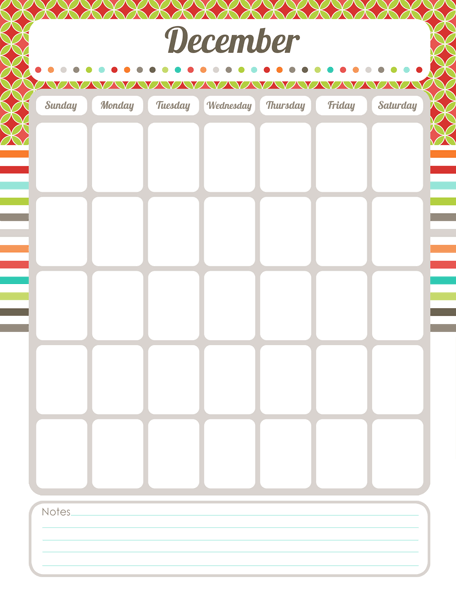 DOWNLOAD
Check out the realy great organizing planner "The Harmonized House Project by Erin Rippy of InkTreePress.com