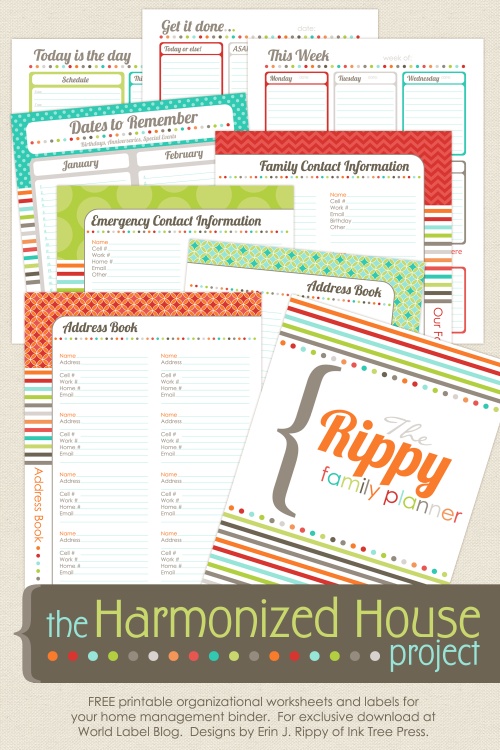 This really awesome organizing Family Planner "The Harmonized House Project" is designed by Erin Rippy of InkTreePress.com and is FREE for download. This is part one of several collections to come to help you organize your home with the Harmonized House Project planner -:) Here is the Family Calendar Worksheet and here is the Inventory Organizing Pack. And here are Home Finance Worksheets. Printables are in filable and editable PDF templates, so you can personalize with your own information. Included are several covers for you to choose from.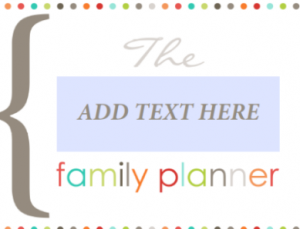 Templates have fillable fields
Printables are in editable PDF Templates – Yes, you can change font types, colors and size. Templates are cross platform and will work on you Mac, Windows and Linux operating systems. For best results use Adobe Reader 9 or highter.
To change fonts:  type, size or color, (as well as bold, italics, etc.) select Control +E if you're using a PC or Command +E on a Mac. A toolbar will appear giving you additional text properties. Select "More" in the font properties toolbar for paragraph alignment and more.
Cover 1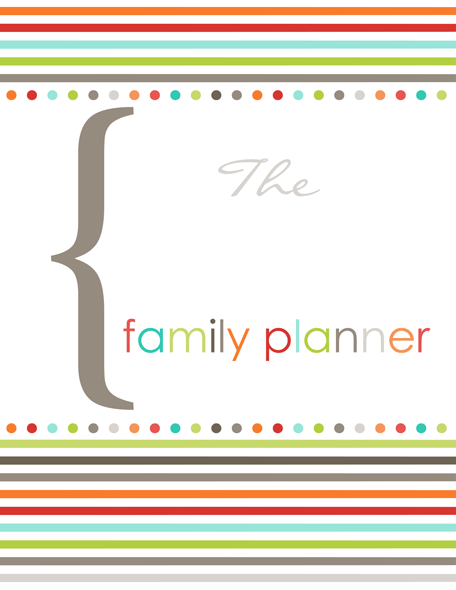 DOWNLOAD STANDARD | DOWNLOAD BLANK
———————————————————————————————-
Cover 2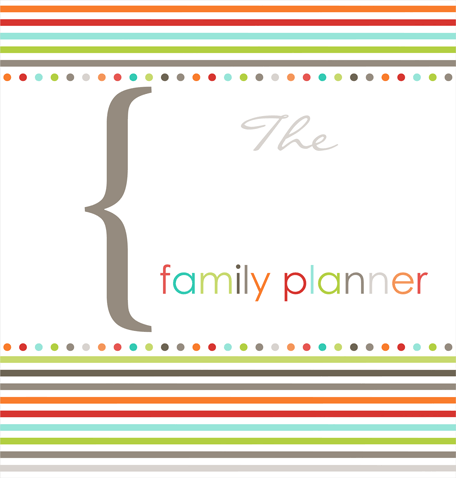 DOWNLOAD LARGE COVER | DOWNLOAD LARGE COVER BLANK
———————————————————————————————
Cover 3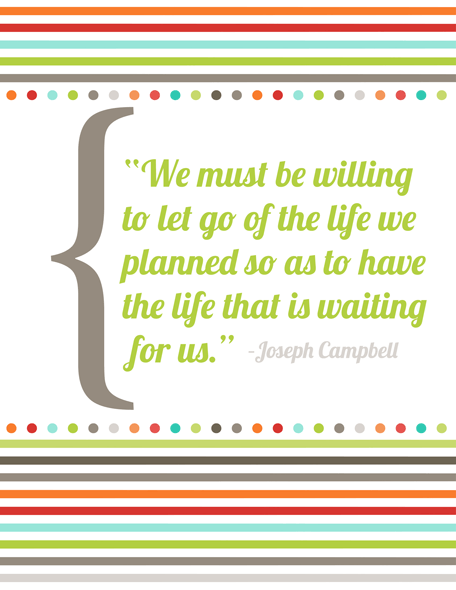 DOWNLOAD
——————————————————————————————–
Cover 4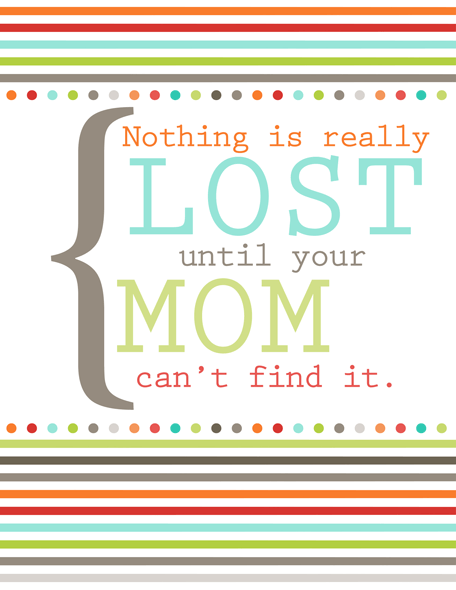 DOWNLOAD
———————————————————————————————–
Cover 5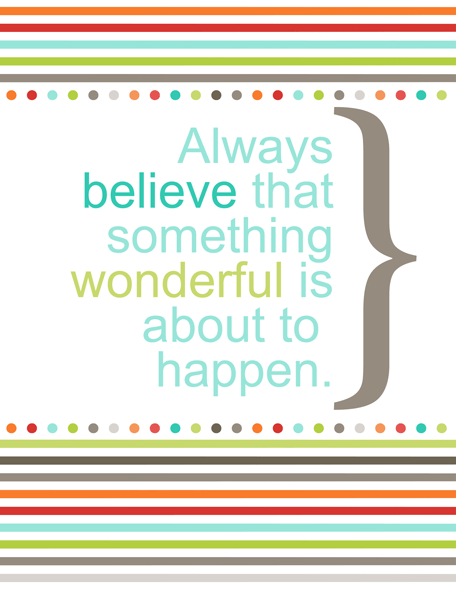 DOWNLOAD
———————————————————————————————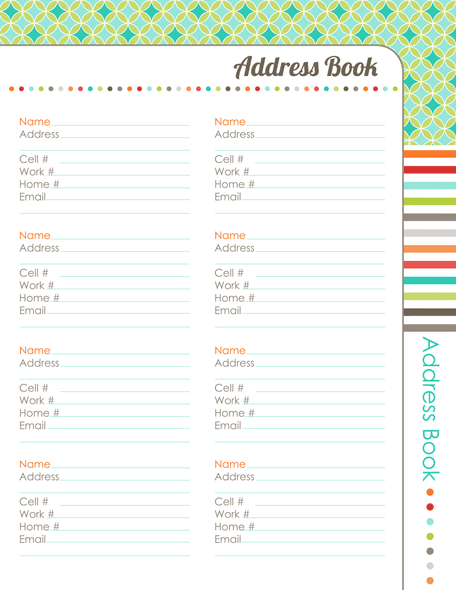 —————————————————————————————-
———————————————————————————–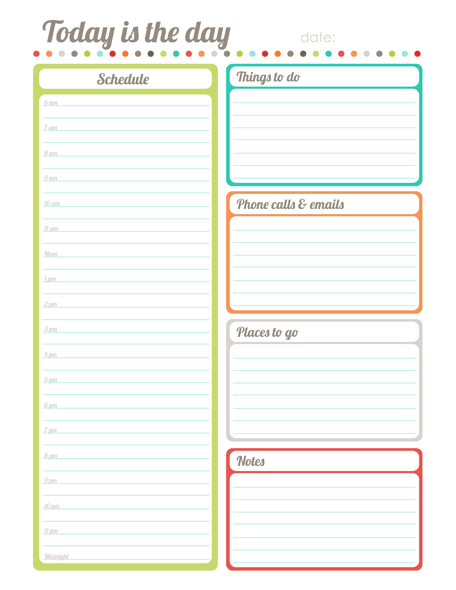 DOWNLOAD
———————————————————————————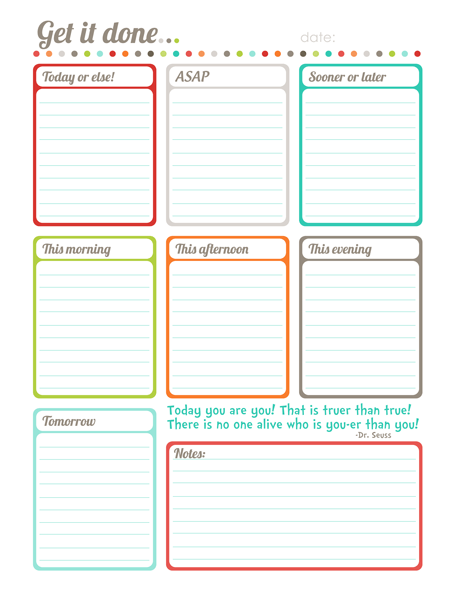 DOWNLOAD
———————————————————————————-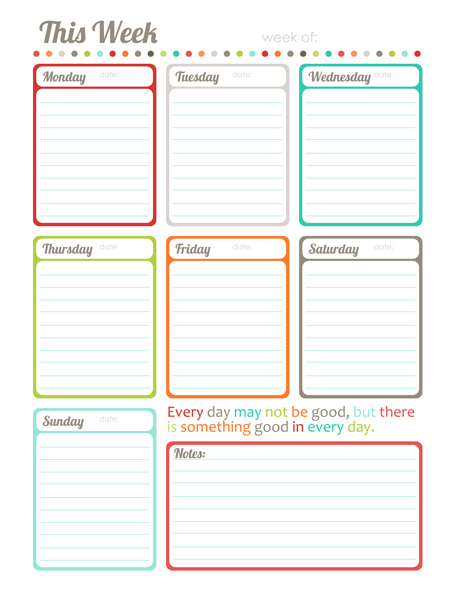 ———————————————————————————–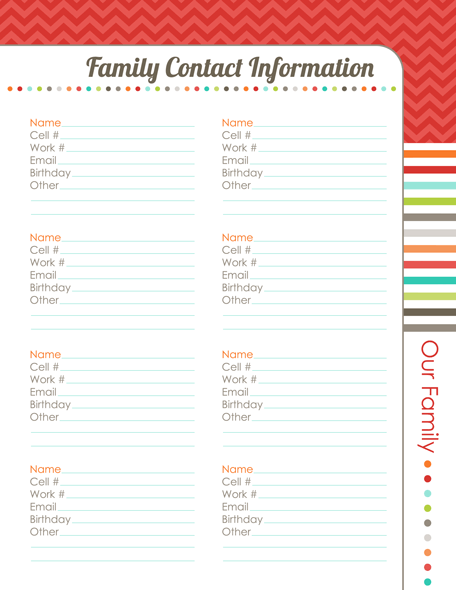 ———————————————————————————–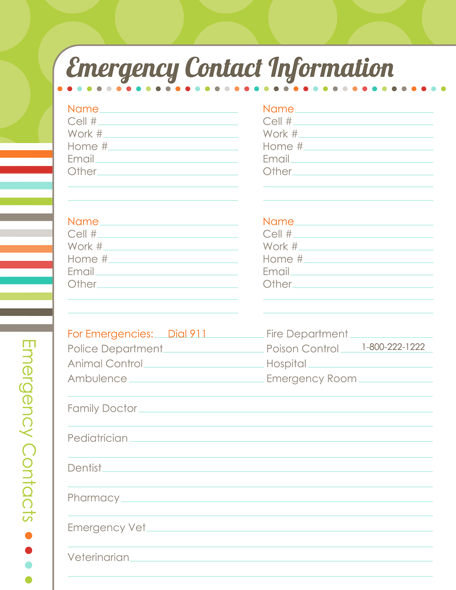 —————————————————————————————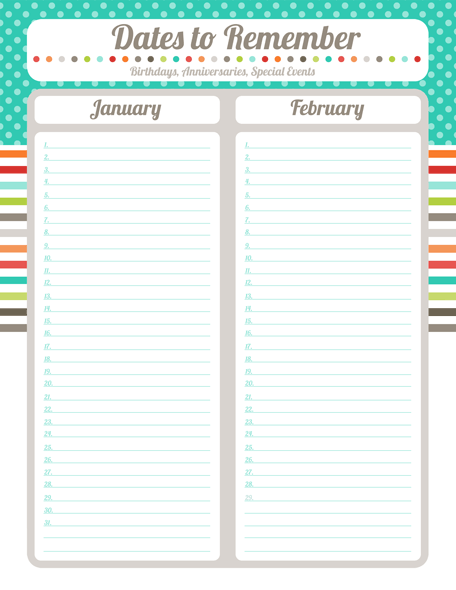 DOWNLOAD
———————————————————————————-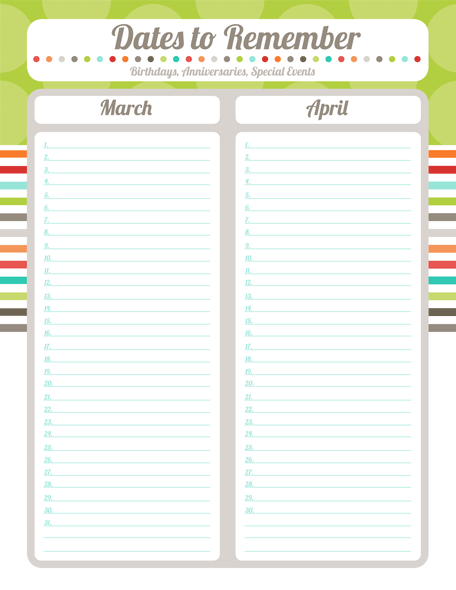 DOWNLOAD
———————————————————————————-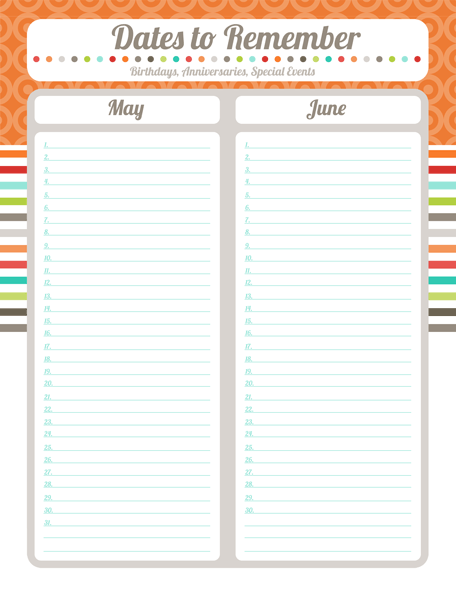 DOWNLOAD
———————————————————————————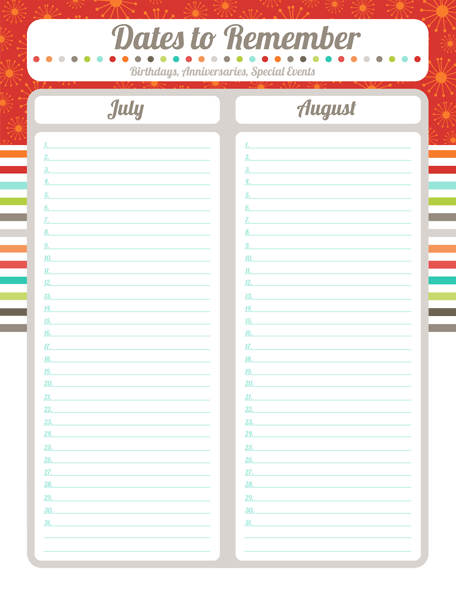 —————————————————————————————-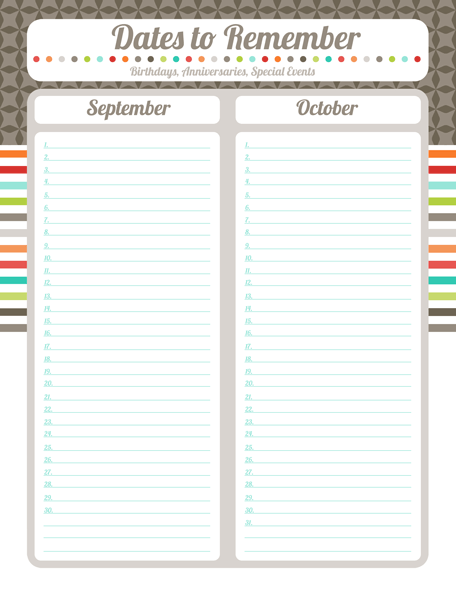 DOWNLOAD
—————————————————————————————–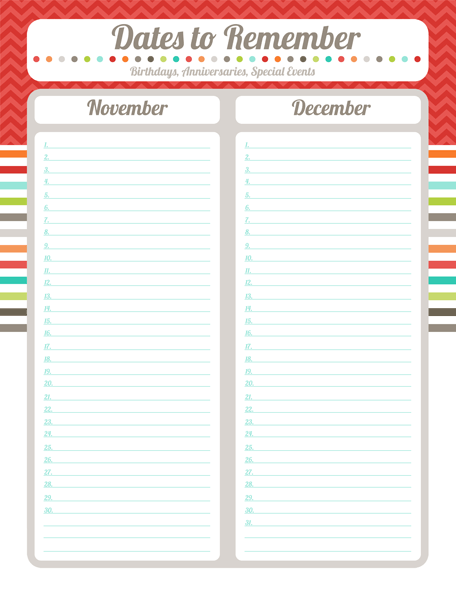 DOWNLOAD
Coming Soon! Check out the amazing Calendar Worksheet "The Harmonized House Project" by Erin Rippy