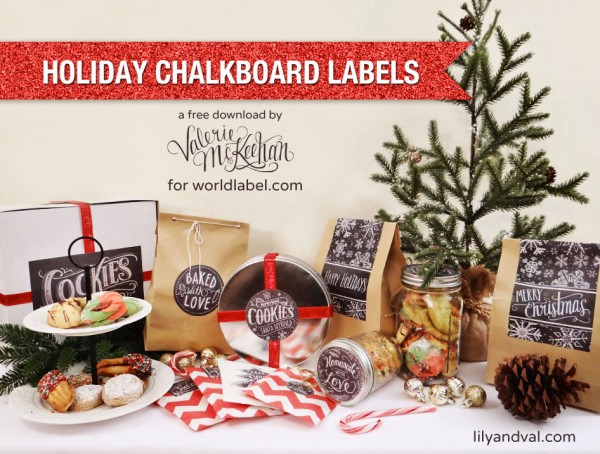 Nothing brings together the warmth and spirit of the holidays like homemade cookies and sweet treats. To accompany these special delights, hand letterer and chalk artist Valerie McKeehan has created this whimsical set of chalk art labels for World Label. Each design is hand drawn in chalk then photographed to produce the label, giving them a 100% authentic chalkboard look. Print out these charming, witty labels and spread holiday cheer to your friends and family. 
To print use Worldlabel.com Products: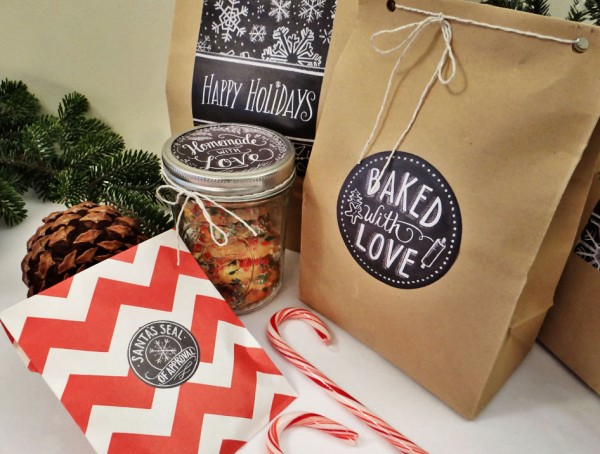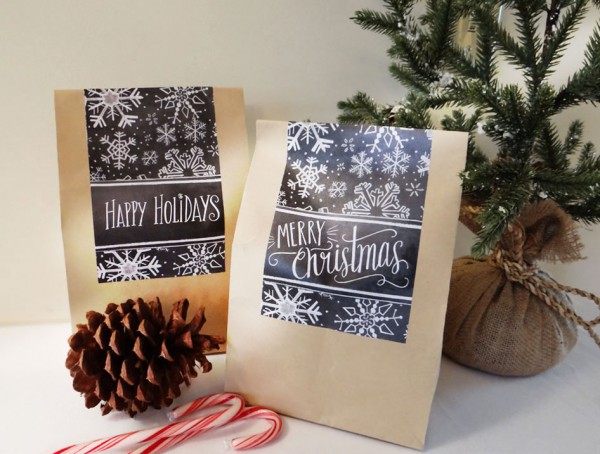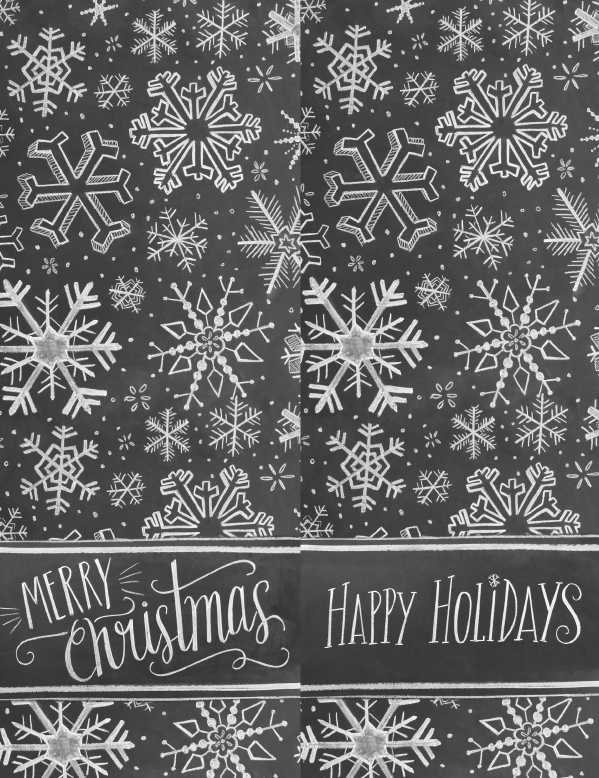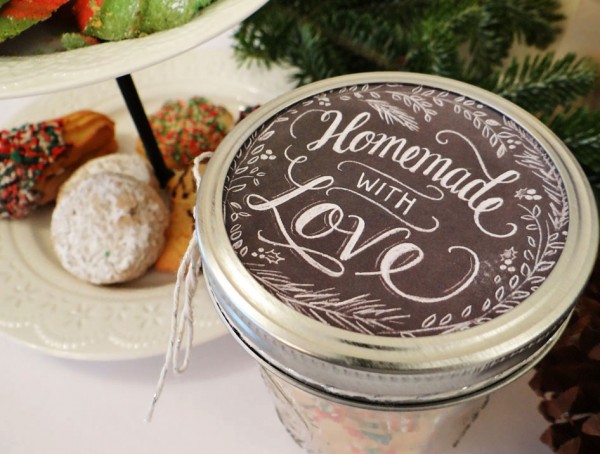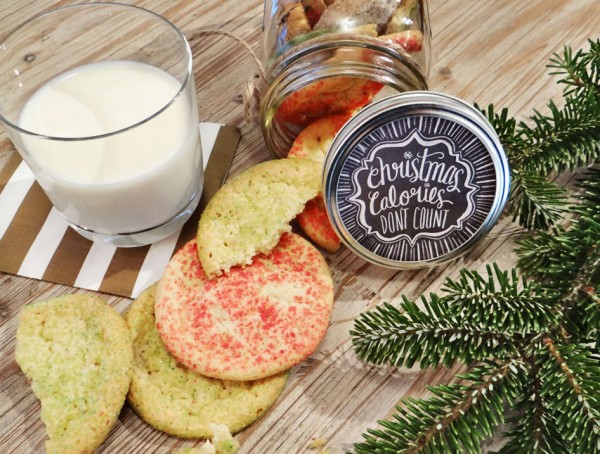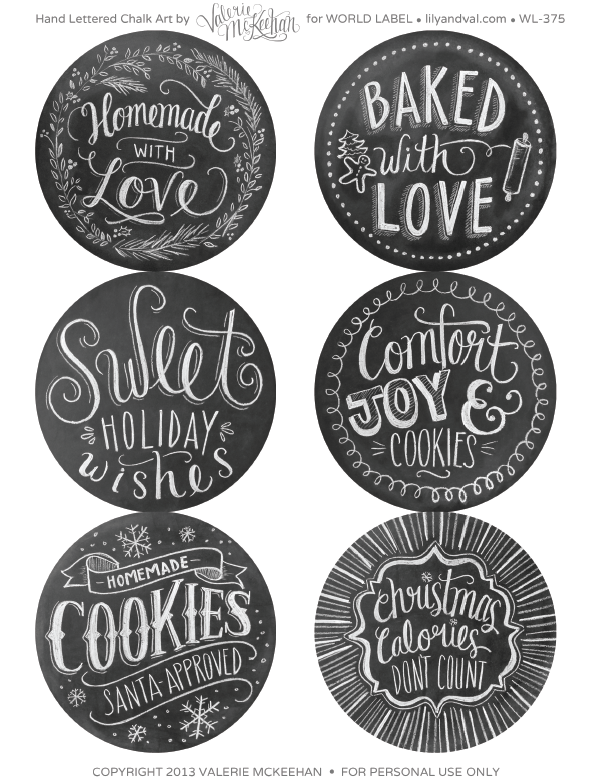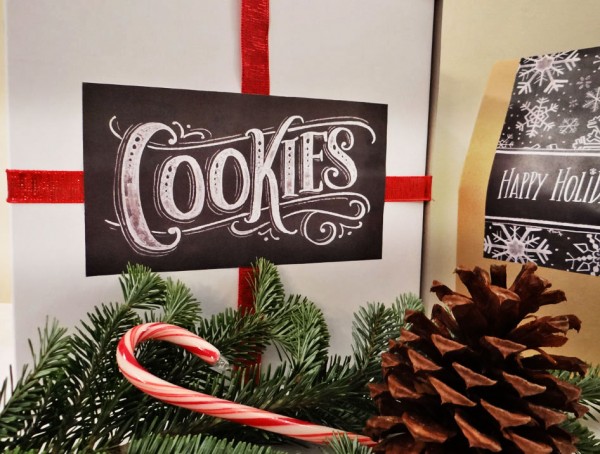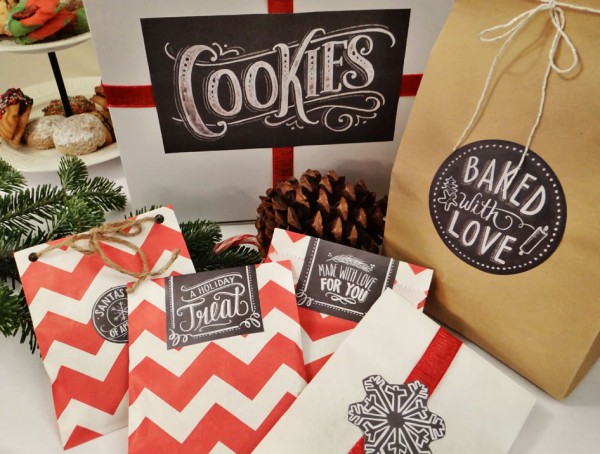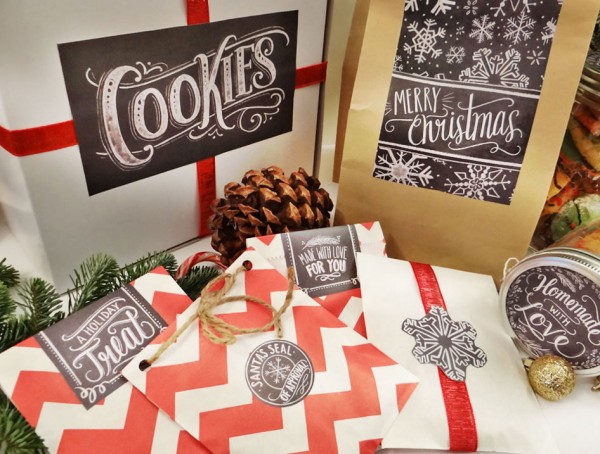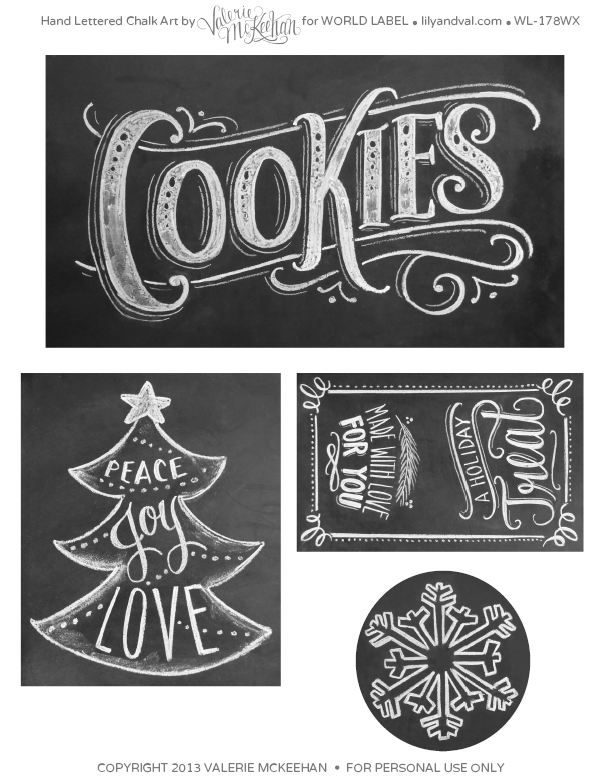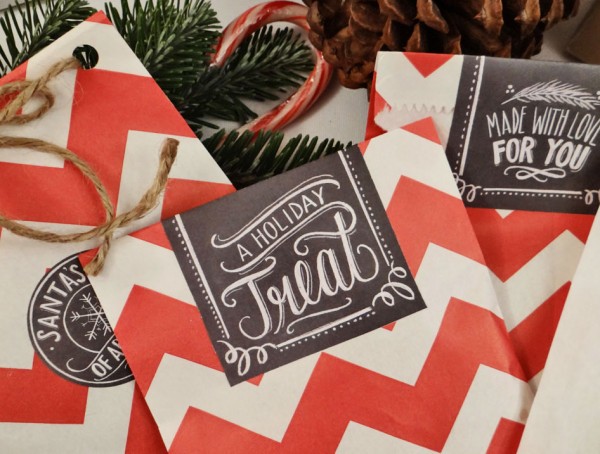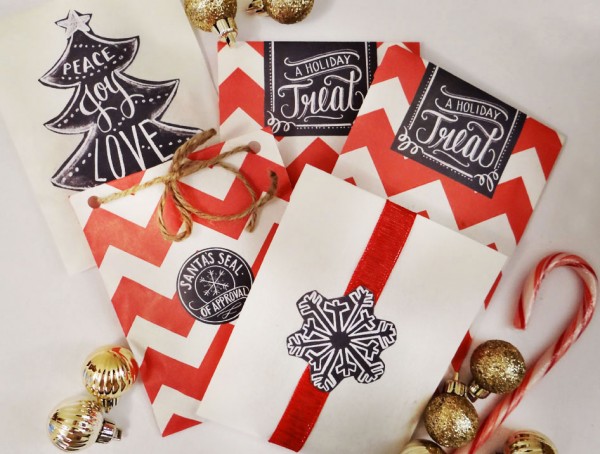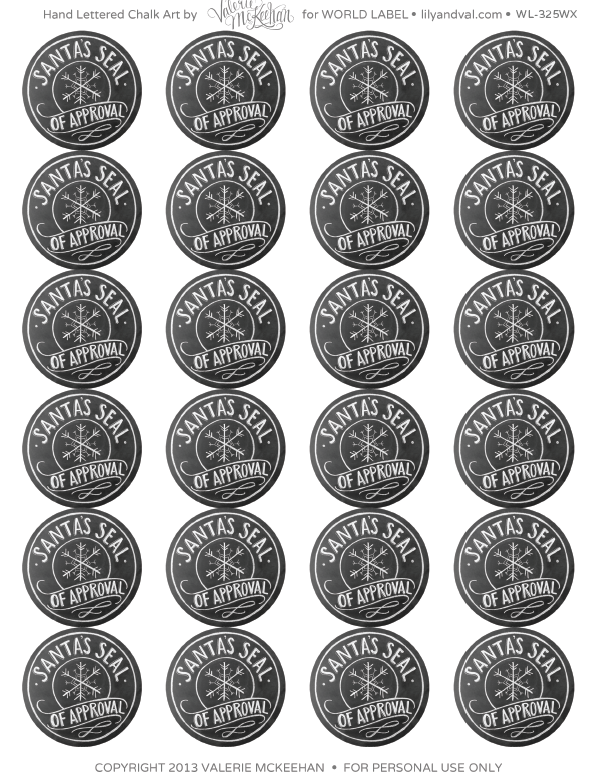 BIO OF ARTIST
Chalkboard artist and illustrator Valerie McKeehan has been hand lettering since childhood. Drawn to the simplicity of chalk and the nostalgia that it inspires, she opened her chalkboard boutique,
Lily and Val
, in 2012. Whimsical and undeniably handcrafted, her designs are honest and authentic, at home with their imperfections and unique character.