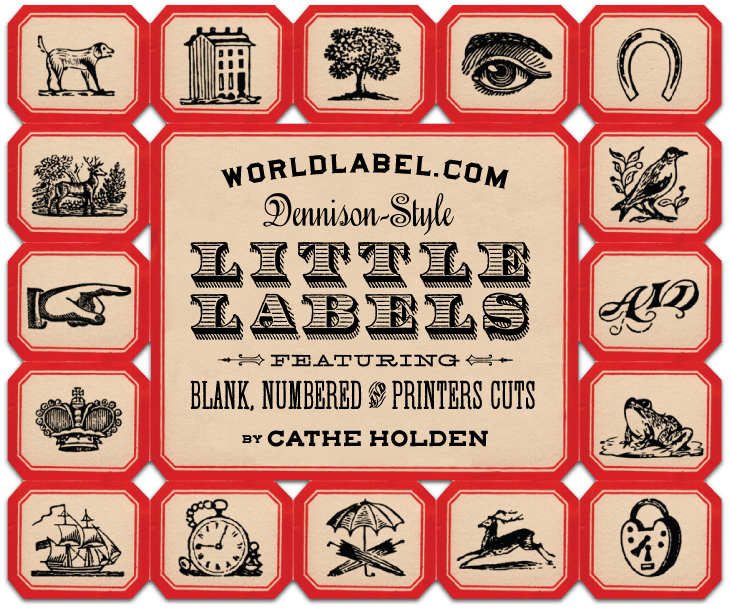 We all love those little vintage red bordered labels. Now you can not only create your own set of blank ones, but Cathe Holden has designed additional sets that include numbers and old printers cuts.
Download the the FREE PDF files, print to full size label sheets, and using a paper trimmer and/or scissors, trim out the little labels for organizing, crafting, and decorating. Enjoy!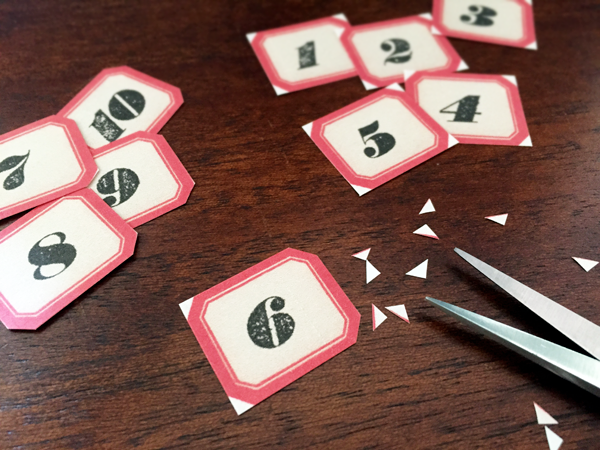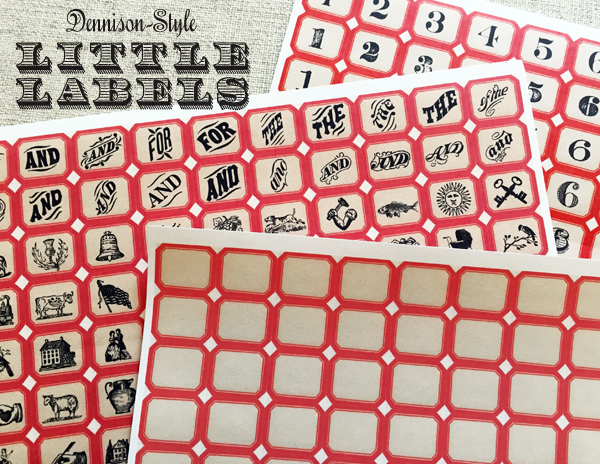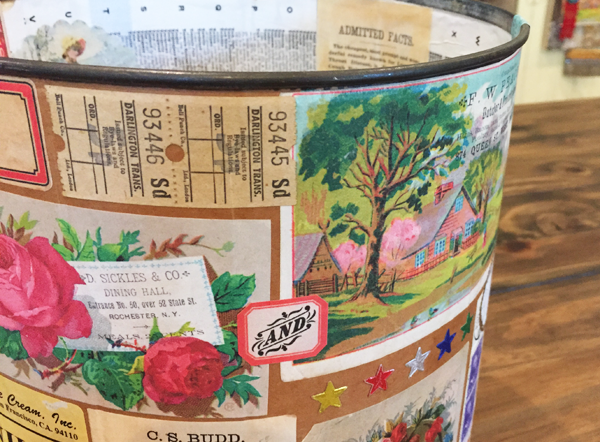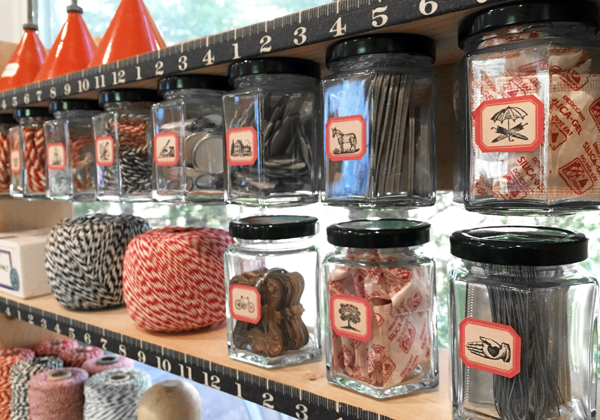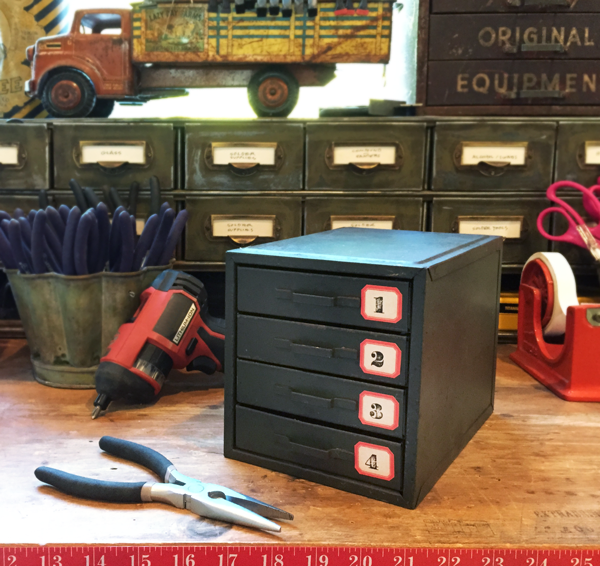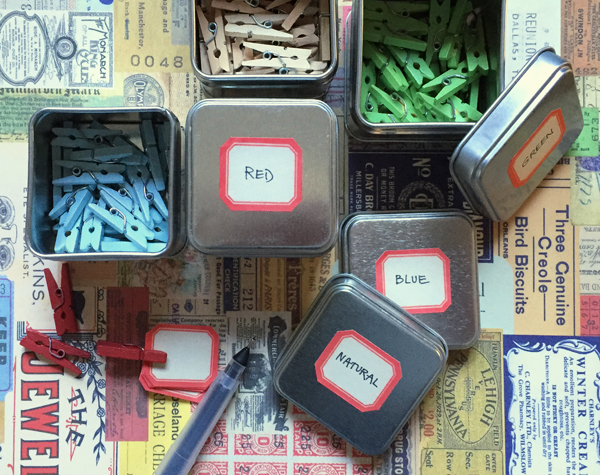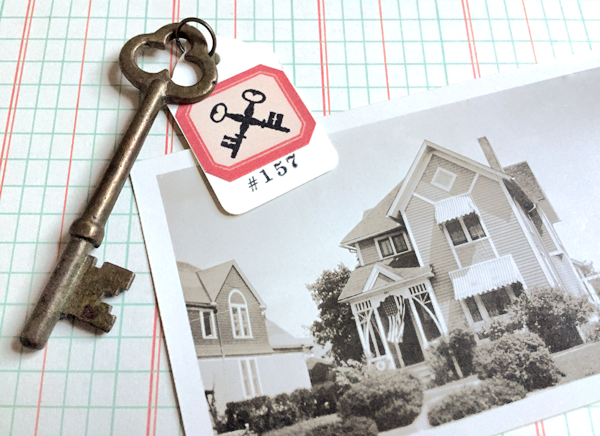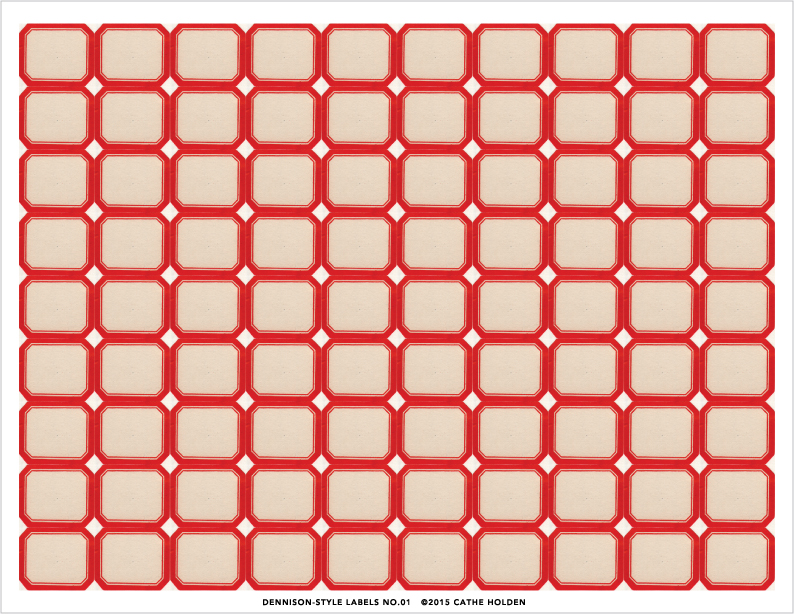 Downlown Cathe Holden Dennison Style 1 Blank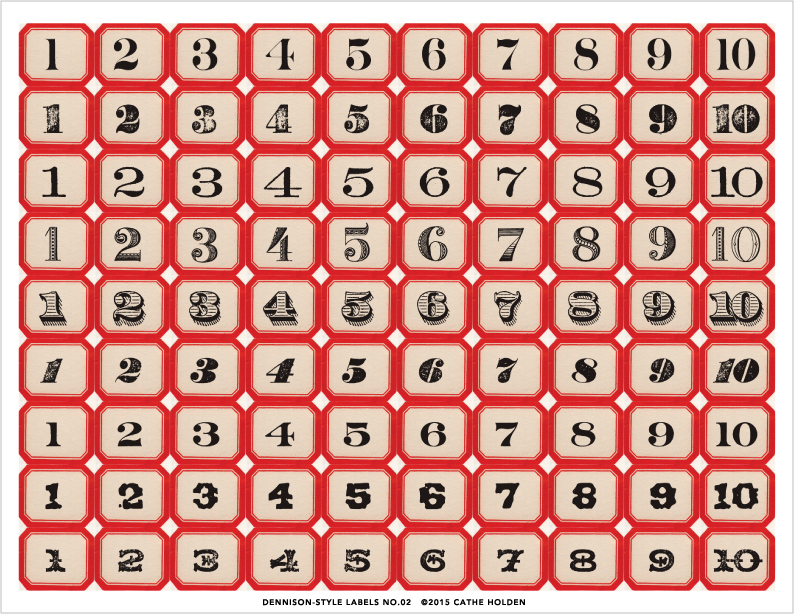 Download Cathe Holden Dennison Style 2 Numbers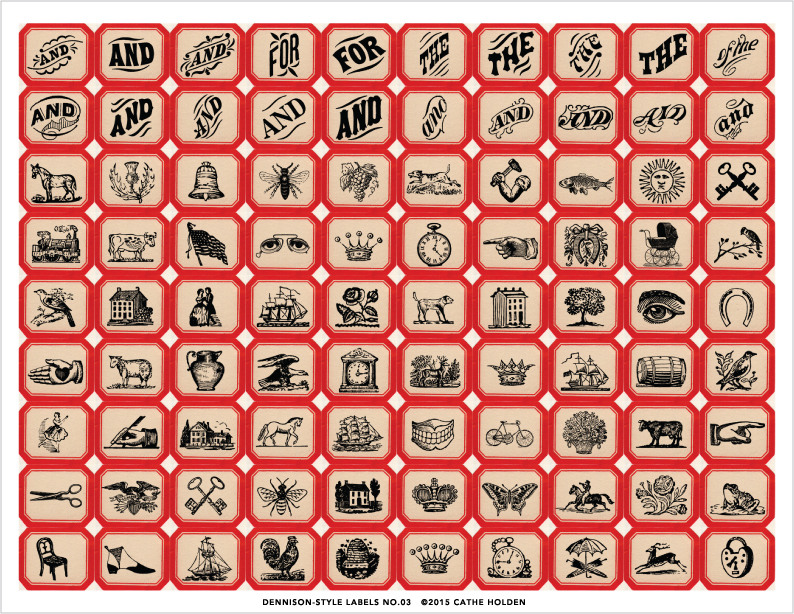 Download Cathe Holden Dennison Style 3 Cuts
If you interested in looking at more red bordered labels, our pinterest board is great and there is also our previous Dennison inspired vintage label set.