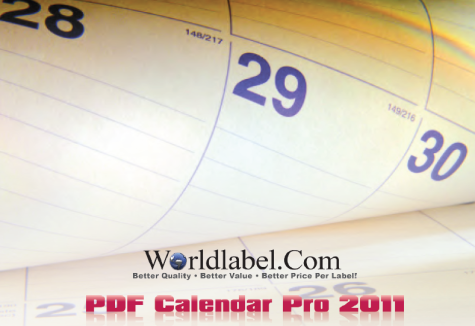 Is it too early in the year for next year's calendar? We don't think so! Once again, like last year, we had a few request from our viewers for a fillable 2011 calendar, so here it is. Start organizing for next year now.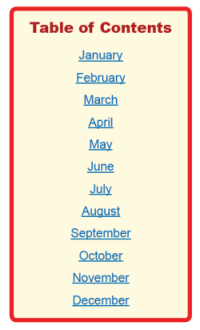 Check out our free, fillable and printable PDF document template 2011 calendar with notepad. It has the features you need to keep your life on track on calender pages that are a fully printable 8.5″ x 11″. Please also check out our PDFplannerPRO, a fillable printable planner, organizer, diary and more! If you need our 2009 Calender, or 2010 Calendar, go for that as well!
Features at a glance:
Customize with your own logo or image
Input your data and save or print
Print the complete calendar or specific pages
Notepad for each month
PDF format allows for easy sharing and opening
Instructions For Inputting Your Data:
Click on month in Contents menu within the calendar to jump to desired page.