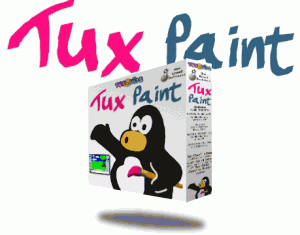 Grab Tux Paint, make a cool drawing, win one of 3 OLPC laptops, one of 10 Sugar-on-a-stick and other awesome prizes!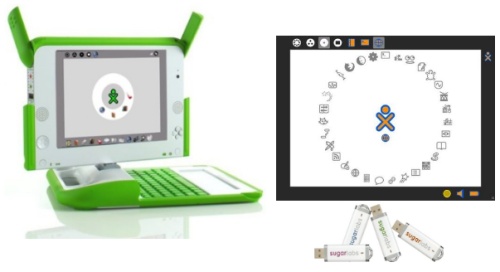 The 2011 Tux Paint Summer Drawing Contest is sponsored by Worldlabel.com and is open to all children aged 3 to 12 who live anywhere in the World!
Here's a chance to show off your talent using a great drawing program made especially for kids. Tux Paint is an award-winning drawing program you can download to your computer. Tux Paint was recently awarded SourceForge.net Project of the Month. It will run on all versions of Windows (including Tablet PC), Mac OS X 10.4 and up, Linux, FreeBSD and NetBSD. And it's FREE!