Cinco de Mayo (Spanish for "Fifth of May") is a regional holiday in Mexico, primarily celebrated in the state of Puebla, with some limited recognition in other parts of Mexico.The holiday commemorates the Mexican army's unlikely defeat of French forces at the Battle of Puebla on May 5, 1862, under the leadership of Mexican General Ignacio Zaragoza Seguín.

Cinco De Mayo Labels and cards are in PDF fillable printable templates.
Specs: These labels and Cards are in PDF are cross-platform and application independent. They will work on Mac OSX, Linux, Windows, Solaris and other operating systems. There can be compatibility issues among different PDF Readers. For optimum performance and full use of all functions, we recommend you download for free Adobe PDF Reader version 9.
Make sure Highlight Field is On.
Fonts: If you want to change the font type, size or color, (as well as bold, italics, etc.) select Control +E if you're using a PC or Apple + E on a Mac. A toolbar will appear giving you additional text properties. Select "More" in the font properties toolbar for paragraph alignment and more.
Terms of Use: Cards and Labels are for your personal use only. No commercial use or use of images for other purposes allowed.
For card sizes: use our WL-OL247 to print (4 cards per sheet). For labels: use our WL-OL100 (14 labels per sheet)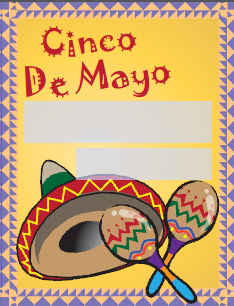 DOWNLOAD CARD | DOWNLOAD LABELS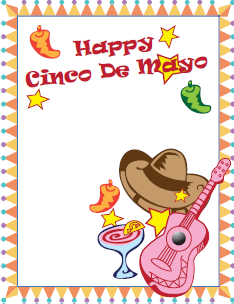 DOWNLOAD CARDS | DOWNLOAD LABELS
Visit Worldlabel.com and check out the selection of Laser Labels and Inkjet Labels