Printing laser sheet labels for the first time can be a daunting task or it can be so easy!!! Just fill out a template formated for labels in sheets with your information – just print, peel the labels and then apply them. But things can be difficult at first from formating a template, to choosing the right material or not knowing that the printer is causing the print quality problems. These are amonst some of the issues you can face.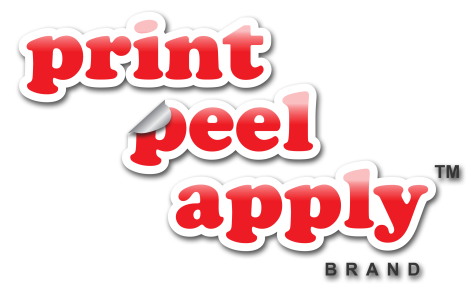 Worldlabel is a manufacturer of PrintPeelApply™ brand blank adhesive Laser Label Sheets  for multifunctional labeling applications including address, mailing, shipping, CD and media labeling, as well as general business office labeling requirements. You can print, peel and apply our labels to almost any surface. Our labels are the same size labels formatted with the label templates you are currently using in your popular label software programs for Windows® Mac® and Linux programs.
Your DIY home and business projects for labels in sheets can realy vary: water bottle labeling, mail merge, TO and From labels and the list goes on and on. The main uses of labels, mainly enhancing the beauty of a product and/or sending a message by identifying items as clearly and as forcefully as possible is the goal of labels. The need to use different materials are available to help you achive this: Fluorescent colors, pastel colors, clear and glossy materials all with permanent adhesive. Clear glossy materials, Each label size also comes with a removable adhesive with a White Matte paper. We also offer a white weatherproof/waterproof label for laser printing in each size. Gold & Silver foil with a permanent adhesive for laser printing is available.
To help you go though the process of printing laser labels smoothly and creating the best laser label for you possible, we have published this paper on laser labels: everything u need to know. It  will help you understand laser labels for a to z  from choosing materials, choosing software,  to help solving all types of printer and alighment problems.